Product Review of Code for Life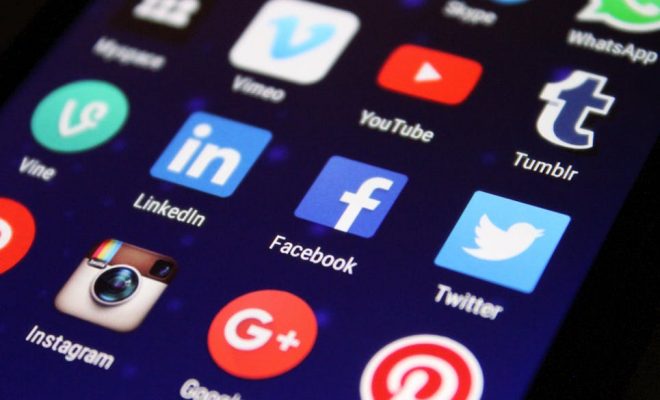 Code for Life is a website designed to teach coding for learners in the primary grades through high school. Starting with the block-based coding language Blockly, the game Rapid Router begins with simple puzzles and progresses all the way through to Python. Code for Life offers a complete set of teacher materials for all levels (beginning to advanced) to support educators not just in skills teaching but in conceptual understanding as well. Teachers can also create class groupings to monitor student progress.
By incorporating Blockly into the platform, the Rapid Router game allows learners to learn key coding concepts (loops, functions, etc.) without worrying about syntax and typing skills. Though Code for Life is aligned to the United Kingdom's Computing Curriculum, the progression of skills and concepts is suitable for schools anywhere.
Code for Life is a versatile platform for learning and teaching coding. Teachers can easily let learners work independently on the Blockly puzzles — especially as they begin to learn basic coding principles. Using the teacher dashboard, it's also easy to monitor skill development.
The best way to use Code for Life, however, is to take advantage of its comprehensive lesson plans. These incorporate unplugged activities and suggestions for discussions to truly build learners' conceptual knowledge. For learners who aren't particularly interested in simply doing coding-related puzzles (a drawback of many learn-to-code platforms), these lessons are effective ways to go beyond mere skills and pique the interest of learners who like collaboration, hands-on learning, and discussion.
Code for Life stands out among its learn-to-code peers. The breadth and depth of the teacher materials offered is impressive. Each level includes detailed lesson plans for educators who want or need support in teaching coding. The lessons are well-thought-out and easy to follow.
There are plenty of learn-to-code options out there for learning and teaching the basics, and many use the puzzle format that Rapid Router uses in its early levels with Blockly. Code for Life, however, goes much deeper and not only introduces learners to Python (a popular coding language) but is working on a new multiplayer game (AI:MMO) for advanced learners. Though AI:MMO is still in preview, once it's fully available, Code for Life will likely be able to meet the coding challenge needs of most learners in any grade.
Website: https://www.codeforlife.education/
Overall User Consensus About the App
Student Engagement
The use of Blockly for the beginning through intermediate levels makes it easy to learn basic concepts. For some learners, however, the Blockly puzzles can get repetitive after a while.
Curriculum and Instruction
Coding puzzles and lessons are closely aligned with the U.K. Computing Curriculum and feature well-designed lessons that reflect a range of learning preferences.
Customer Support
A comprehensive curriculum with full lesson plans takes learners from their first coding experience all the way to coding with Python.