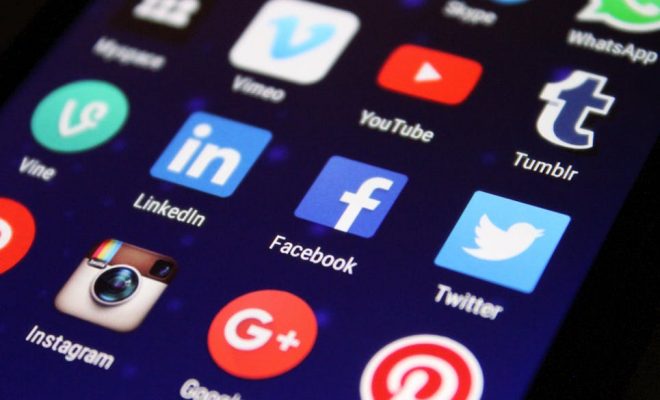 CoBELS lets learners construct their own math and science ideas by playing games. Students can learn about math topics such as algebra, data analysis, geometry, fractions, decimals, and symmetry. Science topics include animals, plants, water, and space.
Each of the games, such as Polygon Perimeter, begin with a short introduction and a few examples. Students build on that knowledge as they play the game and figure out their own equations for different polygons. In Sheep Barn, learners figure out how to keep the sheep from escaping by determining the number of missing portions of fence and the amount of wood needed. Instant feedback and game scores help kids know how they are progressing.
CoBELS is best used when educators pick targeted activities. Games are aligned to India's National Curriculum, but by trying the tasks themselves, educators can find games that meet certain Common Core Math Standards. Students will need headphones since the games have music and narration. Teachers can use the dashboard to assign games to individual learners or to the whole class, which is helpful for differentiation with struggling or advanced learners.
CoBELs attempts to help learners use math and science to make sense of the world, and in some cases it succeeds. In Sheep Barn, learners collect data, fill out a table, and drag in fence parts all while sheep keep running away. A narrator encourages learners to look for patterns in their data so they can work more quickly. This game brings a pretty standard word problem creatively to life, but not every game is that fun. In Polygon Perimeter, the game component is a slowly filling beaker as you get problems correct. With enough right answers, a circuit is completed and lightbulbs light up. Immediate feedback lets kids see if they get problems wrong or right, but they don't have a chance to correct their mistakes. This game isn't very fun, but the math task itself is interesting and challenging.
Meanwhile, some games miss opportunities to delve deeply into the content at hand. Plant Power is a fun game where kids have to quickly scoop up pollutants without grabbing the ingredients plants need for photosynthesis. The introduction provides accurate science information, but the game doesn't really help kids understand why plants need those ingredients.
Website: http://www.cobels.in/
Overall User Consensus About the App
Student Engagement
Some games are definitely more fun than others, but the math or science itself is often interesting enough to keep kids' attention.
Curriculum and Instruction
Some CoBELS games provide a context and reason to do the math or science. Students see that they can make up rules or equations to make their work faster.
Customer Support
Narrators coach learners through each activity, but there is no targeted feedback based on the types of mistakes learners make. The teacher dashboard helps track student progress.