Product Review of Coaster Physics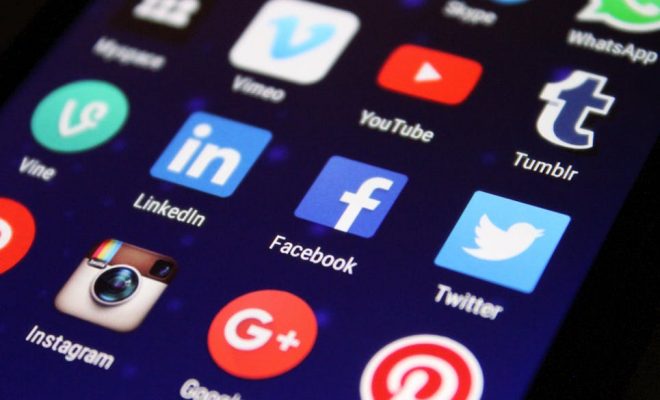 Coaster Physics is a simulation designed to teach kids the physics behind roller coaster rides. The home screen provides a basic introduction to the app and a summary of the concepts addressed, including potential and kinetic energy, g-force, speed, and acceleration. Kids can tap small icons at the bottom of the screen to navigate to the track editor, demos, and settings.
In the track editor, kids can build their own roller coaster track, adding features like tunnels, loops, and corkscrews. In ride mode, kids experience the coaster from the vantage point of a rider and can choose to view a digital display of the coaster's potential and kinetic energy, speed, acceleration, or g-force. Both numerical and graphical values are given, with graphs showing the relationship between two factors such as potential and kinetic energy. Kids can save and share their tracks using email, iMessage, or Airdrop.
You could use Coaster Physics as further application of a unit about forces and motion. Once kids learn about potential and kinetic energy, speed, and acceleration, have them make predictions about the relationship between these concepts and roller coaster rides. For example, show kids a diagram of a roller coaster and ask them where they think potential energy and kinetic energy are greatest. What about speed and acceleration? Then have kids work in small groups to try the demo tracks. Were their predictions correct? Challenge groups to build their own tracks, but have them complete a paper-and-pencil sketch first. How do they think speed and acceleration will change as the car moves through loops and twists? How does g-force change as the position of the car changes? Kids can test their tracks and discuss the results within their groups.
Coaster Physics uses a real-world amusement park setting to engage kids. It's fun and interesting to see how variables like potential and kinetic energy change as a roller coaster car encounters loops and twists, and the app does a nice job of illustrating the relationship between these two forms of energy. Kids can learn that as potential energy in a system decreases, kinetic energy increases, and vice versa. Kids can also learn about the relationship between speed and acceleration, and the relationship between g-force and the position of the roller coaster car. But the coaster ride moves so quickly that most learners will have a difficult time digesting all of the numerical and graphical information that is displayed, and the axes on the graphs do not have labels. Kids will likely have fun building and testing their own tracks, but there aren't any stepped-out instructions or tips.
Website: https://itunes.apple.com/us/app/id393340142?uo=4&at=10laCG&ct=website
Overall User Consensus About the App
Student Engagement
Kids typically enjoy exploring roller coasters, so they'll have some fun with the demos and the challenge of creating their own tracks.
Curriculum and Instruction
The idea of incorporating physics laws with a roller coaster sim is good, but the learning experience is very limited. Kids only get a quick view of the graphs showing relationships between factors like potential energy and kinetic energy.
Customer Support
Clear, stepped-out instructions for building a track are lacking, and kids will probably struggle to figure out what to do. At the time of this review, the only supporting resource is an outdated blog.