Product Review of Coach's Eye – Video Analysis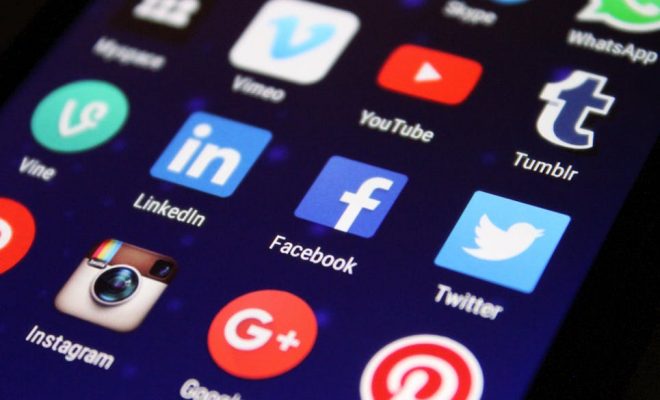 The Coach's Eye video editor is like being your own sports broadcaster. It allows detailed, visual feedback thanks to powerful analysis tools and superior playback ability. Record video in the app or import clips from a camera roll in slow motion, real time, and frame-by-frame scrubbing (precise rewind/fast-forward). Find exact moments in a performance, tap Analyze to open a variety of analysis tools, and then tap Record to capture your analysis. Layer drawings or text on the video, add voice-over commentary, and make side-by-side video comparisons. Then share as a YouTube URL via social media, text, or email.
Know that settings default as Public, so toggle to Unlisted to protect student privacy. Video files are huge, and there's limited storage in-app, so be poised for subscription fees to accommodate a team's worth of video.
Imagine capturing video of an action-packed school event — a sports game, science experiment, a musical or theatrical performance — then adding text and voice-over commentary, side-by-side video comparisons, or graphic overlays to offer learners relevant and personalized feedback, all in slow motion or real time and with easy sharing. That's Coach's Eye.
This app is intended as an analysis tool for athletic coaches and their athletes to improve technique and physical performance. Record a pitcher's release, track the ball in slow motion, including the moment it strikes the bat, and use in-app tools to analyze body positions, diagram plays, and more. But consider other physical performers, too. Record musicians and analyze their technique to improve musicianship, or record actors and assess their technique to improve theatrical performance. Consider the motion of science, especially in physics. Imagine capturing experiments of Newton's Laws of Motion and using video analysis to explain inertia, acceleration, force, and more, all with customizable editing tools and easy sharing.
Dynamic analysis drives Coach's Eye through captured video analysis and feedback to improve performance. It allows athletes to watch themselves in variable speed, with graphic and audio overlays, to learn after the fact and with Coach's feedback. But it's a powerful teaching tool off the sports field, too. Think of the other coaches in our schools: musical and theatrical directors, educators, and administrators.
The analysis tools and record/playback interface offer feedback on any captured video with a level of exactness beyond any other built-in video player. So consider analyzing a physics experiment or a musical or theatrical performance. The drawing tools look professional — custom curvy and crisp arrows, circles, boxes, and so on — but use a stylus when writing for cleaner text. Robust toolkits and sports-specific, instructional videos are available for in-app purchase but tend to be pricey.
Website: https://play.google.com/store/apps/details?id=com.techsmith.apps.coachseye.free
Overall User Consensus About the App
Student Engagement
Powerful feedback tools for all types of athletes, performers, and performance-based activities make it fun to self-assess.
Curriculum and Instruction
Easy screen recording and editing make an effective coaching tool. The app offers learners unique ways to self-reflect on technique and performance.
Customer Support
Minimal in-app support is better on the companion website. Users will find greater functionality with in-app purchases.