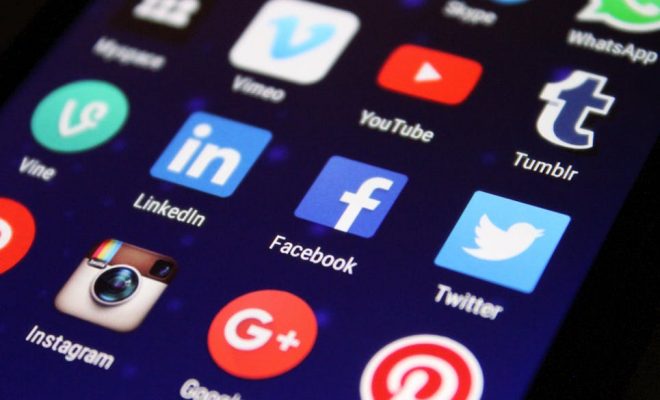 CNN 10 is a feature of the CNN website where middle and high school learners can get news in 10-minute video segments. On the CNN 10 home page or YouTube page, learners will find the video of the day followed by recent videos. The main feature is the daily news report by high-energy broadcaster Carl Azuz, posted Monday through Friday from August to May. These segments feature the news of the day paired with background info. Each story comes with a transcript. Friday stories also offer a printable weekly news quiz with 10 questions covering the week's stories.
With its reliable news in 10-minute video segments, CNN 10 allows educators to keep learners abreast of current events without overwhelming them with extra info or commentary. CNN 10 can be used as a starting point for a variety of activities. For instance, post a discussion question of the day related to a news topic and ask learners to talk in small groups about how the story affects them. Ask learners to choose a story of interest and probe into it for more depth. Flip the classroom by having learners watch selected videos at home, and facilitate related projects in class. Promote collaboration and creativity by having learners create their own news broadcasts related to curricular goals. Finally, promote media literacy by having learners compare CNN's coverage with other media coverage of the same stories.
CNN 10 offers limited supports for classroom use: broadcast transcripts, weekly quiz questions, and a daily email "heads-up" sent the night before to educators. In December 2019, CNN 10 began using YouTube as its preferred platform for viewing new episodes and hosting archived broadcasts. CNN 10 also encourages learners to subscribe and participate in the community through comments. If you are concerned about learners accessing comments or encountering inappropriate material, show the newscast on your classroom screen instead of using student devices. As with all video content, CNN 10 reminds educators to preview each episode before sharing with learners.
With so much controversy surrounding the news, media literacy skills are more important than ever. Learners need to build awareness of different kinds of reporting, to practice thinking critically about what they read and watch, and to keep up with responsible info on current and world events. CNN 10's daily news broadcast offers a worthy platform for practicing all of these skills. The daily videos cover a lot of territory and pick up some more obscure stories. Videos dig fairly deep into topics and provide a commentary-free broadcast where learners can learn about current events and human-interest stories outside of the hyperbole, bias, and spin of 24-7 cable TV and social media news. Each story is also supported by relevant vocabulary and history as well as accessibility supports like captions and a transcript. The 10-minute length might stretch some learners' attention spans, but the balance is that they provide more substance than super-short snapshots of headlines. Overall, there's a good, timely basis of info learners can dig into, but educators will need to offer supplements to make sure learners go beyond consumption to deep thinking, open-ended discussion, and even creation.
Website: https://www.cnn.com/cnn10
Overall User Consensus About the App
Student Engagement
In addition to world news, episodes include human-interest stories and an occasional 10-second trivia question. The news is delivered in a high-energy style that'll appeal to teens.
Curriculum and Instruction
The 10-minute broadcasts make an effort to stick to facts and avoid commentary. Though you'll need to create your own lessons and supplemental materials, it's a worthwhile addition to media literacy education.
Customer Support
CNN 10 is straightforward and clearly laid out. All videos include transcripts and offer closed captioning (including translation). You can also choose to participate in its YouTube community.