Product Review of Closegap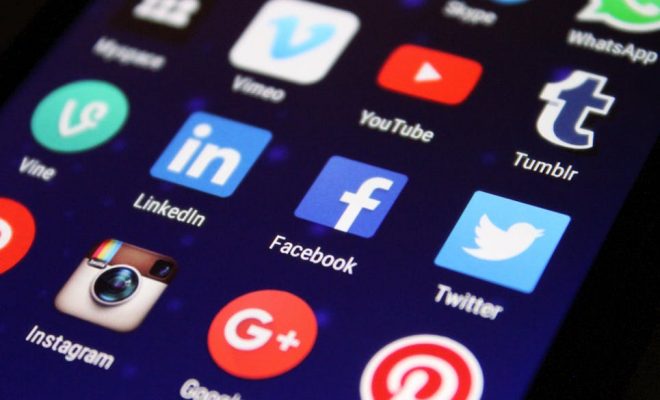 Educators can use Closegap for consistent check-ins on emotional health. Give learners space and privacy to answer the questions as honestly as possible, and then do the suggested activity. Start to finish, the check-in takes about five minutes, so it can easily fit into the school day. Though it could be useful for K-12 — and the check-ins adjust to grade band — the interface could seem too "babyish" for older grades, leading kids to abuse the system. The paid version allows for customization, which could be critical for some communities.
The most important thing educators need to keep in mind is that some learners may be asking for help — either by directly requesting to talk to an adult, or indirectly through their responses. Educators need to be sure to keep up on reviewing their learners' check-ins so that they can offer help in a timely way. There is a response guide for educators who aren't sure how to address the check-ins, but if educators are uncomfortable with the process, it's best left to those who are so that learners don't pick up on ambivalence (which they might think is about them). Also, communicating a learner's status to parents could be problematic if a situation at home is contributing to difficult feelings. There may also be learners who truly don't want to check in and share their status as school is a safe escape from their circumstances, and they don't want to connect those feelings to school at all. So, while the platform itself is very thoughtfully created and aligned to SEL standards, it's critical to introduce, implement, and maintain it in ways that best serve your school community.
Website: https://www.closegap.org/
Overall User Consensus About the App
Learner Engagement
A quick series of questions use clear language and graphics. The automated responses are empathetic, understanding, and encouraging.
Curriculum and Instruction
Learners practice emotional awareness and expression through regular check-ins. A few suggestions for self-care exercises teach coping mechanisms.
Customer Support
Educators see summaries of their learners' check-ins. Learners needing further assistance are clearly highlighted. Questions adjust based on age range.