Product Review of Climate Science, Risk & Solutions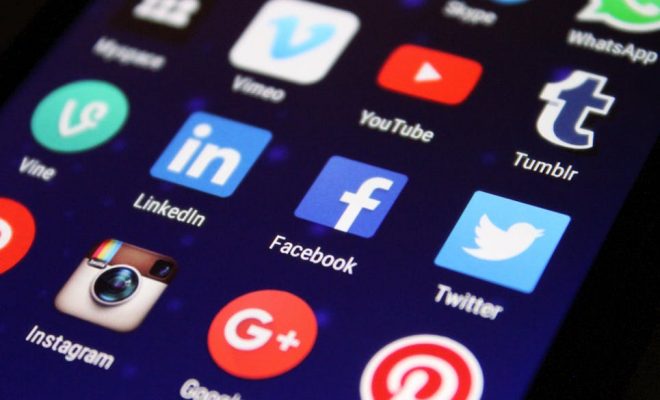 Designed to be an interactive, online textbook on climate change, Climate Science, Risk & Solutions is a slick site MIT carefully constructed. The navigation menus are clear and easy to follow, and the content is extensive. Learners navigate through chapters that address different elements of climate change. Each chapter has different elements to engage learners: Read-aloud sections, interactive graphs, and short quizzes help break up the dense text.
Learners can scroll through or jump from topic to topic, which are divided into sections: Climate Science, Climate Change, Risk, and Solutions. There's also a glossary embedded into the text, and hovering over highlighted vocabulary reveals the definition. Using the links Go Deeper and Q&A, learners can access a Test Your Knowledge section, a portal to more MIT climate science resources, and a sort of climate science FAQ with images and videos throughout. Users can download the text in PDF form as well.
The Climate Science, Risk & Solutions website by MIT can be used by educators to supplement in-class materials for learners learning about climate change. The site is laid out like a textbook, and learners can move freely around the chapters. However, educators may want to start learners with the glossary and have them move through the book as written. This is a pretty hefty site, though, so it might be helpful to assign it as independent research or break it up into different sections assigned to groups. The materials could be used as the basis for independent research projects or class discussions on issues around climate change.
If the text-heavy, relatively elevated approach to the material is too hard to digest, try using the sections of text paired with audio, so kids can listen and follow along. And if you can't cover the whole site, use those sections with the interactive elements and quizzes to take advantage of the most interactive pieces.
You'd be hard-pressed to find a more complete resource on this subject than Climate Science, Risk & Solutions. With its historical timeline, graphs, and images, it tackles the science and features some slick interactivity that will appeal to teens. Its thoughtful design extends to the embedded glossary, Q&A section, and quiz in the Go Deeper section of the site. And the audio elements, though limited, add some personality to what can be cold, factual data.
While MIT has done a great job making this content engaging, at the end of the day it's still a text book (though beautifully done), and it does require learners to read a lot of relatively dense text. It's an excellent resource for research projects and as a supplement to in-class learning. However, it's a lot of information, which might overwhelm some learners. More audio elements, languages, or even leveled reading (a big request but potentially very useful) would open its accessibility and age appropriateness. As it stands, however, it's a wealth of knowledge for teens that educators will certainly value, even if they have to adapt it for their learners.
Website: https://climateprimer.mit.edu/
Overall User Consensus About the App
Student Engagement
Though there's a lot of text, there are also interactive elements, a dynamic interface, and audio elements. With current, verified science shared by experts, learners will recognize its relevance.
Curriculum and Instruction
The content goes in depth into important issues of climate change in a chaptered format with periodic quizzes that clearly lays out the history, current challenges, and potential solutions.
Customer Support
Navigation menus are clear, and there are some additional materials. More audio, captioned video, and languages would make it more accessible to a wider audience.