Product Review of Climate Kids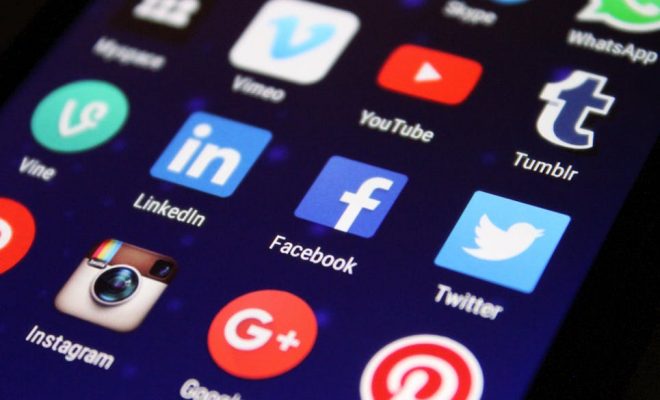 Climate Kids is a comprehensive website from NASA covering a variety of global climate change topics. The website provides many ways to engage in learning, including games, hands-on activities, facts, videos, and career profiles. The site is organized into categories such as Atmosphere, Water, Weather & Climate, Plants & Animals, and Energy. The Big Questions section introduces learners to the basics and provides answers to "What is global climate change?" and "What can we do to help?" The information is often text-heavy, and no audio support is offered. A page is dedicated to teaching about climate change and includes links to other websites; some of these links no longer work.
The Climate Change Time Machine is a standout interactive feature of the site that feeds the scientific inquiry process. Users can go backward and forward through time to visually see evidence of how Earth has changed over the years. The Time Machine includes maps of sea ice, sea level, carbon emissions, and average global temperature.
Teachers can use Climate Kids as a toolbox for learning about global climate change. Exploring the Big Questions section could help build essential background information before educators dig deeper. Teachers can have learners try games such as Offset to make learning about the carbon cycle more engaging. These games could be flipped for playing at home, with follow-up discussions taking place at school. Videos such as "What Is Happening in the Ocean" can spark whole-class discussions. The Activities page is full of resources and links that educators may find useful for planning lessons.
Climate Kids is an excellent learning tool for learners because it provides accurate scientific information using a variety of media (games, videos, and interactives) that touch on the same topics. Offering multiple ways to access this critical information reaches a diverse set of learners and provides opportunities for deeper learning. The website is colorful and well designed, but some learners may struggle with the text-heavy articles. The site would be even more useful if information were easier to find and it provided audio support, translations, and other accessibility features.
Website: http://climatekids.nasa.gov/
Overall User Consensus About the App
Student Engagement
Climate Kids quickly draws learners into a safe and developmentally appropriate environment and offers easy ways to find games, videos, facts, and offline activities. Some learners may skip over large sections of text.
Curriculum and Instruction
The ample collection of games, hands-on activities, and videos answer big climate questions but may become overwhelming without teacher guidance.
Customer Support
The games include helpful tutorials, and some educator materials are provided, but this text-heavy website doesn't offer audio support or other accessibility features.