Product Review of ClickShare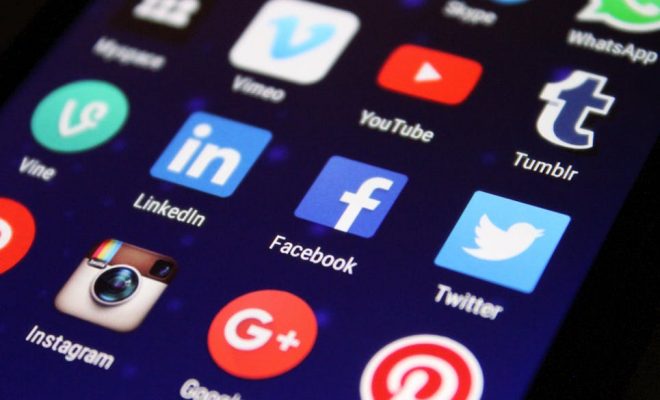 Never have connectivity issues with projection in your classroom again! Using this tool, you can project slides and projects from any of your smart devices without any of the technical problems that used to plague your presentations.
Website: https://www.barco.com/en/clickshare
What Users Love About the App
"We have deployed the ClickShare solution throughout our client's network of social service organizations such as addiction counseling centers, family development centers, rehab centers,  etc. In these organizations, many meetings include outside presenters, along with clients and vendors gathering in rooms. Previously, a shared computer was utilized with a wireless keyboard and mouse. In the world of COVID, device sharing is frowned on. Thus, the success of rolling out ClickShare so presenters only need to touch their own devices has been massive."
"The ease of use is great! I didn't have any issues connecting it across multiple platforms (Mac/PC) as I had with other systems."
"If there is one experience that describes ClickShare for me, it is that it works. Well. Always. Easily. It's just one step more than plugging in a flash drive and can be used by students, office admins, and guests.
"This product is a simple "plug and ready" after initial setup for the user. User feedback has been nothing but positive. I posted instructions in each conference room and have had almost no need to assist users with setup. The product had seamless integration with our projectors and tvs. We have had no need for additional USB dongles, the two that come with the device have been enough."
"It is so easy to use. We have users who have not used computers much, others that have been using them for a while, and it was easy to train both groups to use ClickShare."
"There is no easier way to share your computer screen, whether it's a Mac or PC than to use the ClickShare Presentation Software app. It loads with your start-up and uses very little of your PC's resources until it is needed. It allows you to choose from whichever ClickShare unit is closest or most appropriate, and begin to share your screen without delay."
What Users Dislike About the App
"When using the software, it requires your PC's Wi-Fi connection. So, it does prevent you from accessing the network, unless you have a wired LAN connection to your PC at the same time."
"The remote access application doesn't always connect to the device across the network. The first time after opening the software is very consistent. After you disconnect and try to reconnect, the device typically does not show up as available. Connection with the USB devices works great."
"The only issue I have at times is when users forget to "disconnect" their device. The next user sometimes has issues trying to use the button. It is simple to resolve; I simply power cycle the device, then resync the buttons. This is not really a "con" of the equipment, just a neglectful user. I have no "cons" with equipment!"
"The only real issue is an occasional hiccup when loading the dongle onto the laptop of a first-time user because the software is not auto-launching. This requires a staff member to guide the user through the installation, rather than using the simple on-screen instructions."