Product Review of Clicker Docs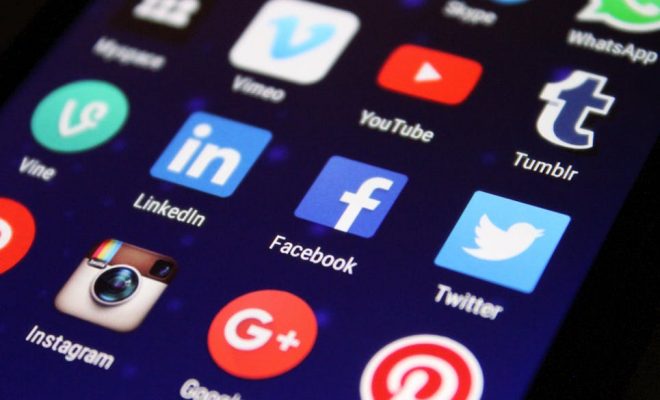 Clicker Docs is a word processor for the iPad. Students can use a kid-friendly touch screen keyboard or connect with an external Bluebooth keyboard to use the app. Work can be saved within the app or to Dropbox, emailed as a text or Clicker Docs file, or sent in the text of an email. Clicker Docs can also be printed from within the app. You'll find more than just an iPad word processor, though. Useful word banks suggest words to kids as they write, even predicting words based on phonetics and similar spellings, or suggesting words from word banks that have been pre-loaded, downloaded for free from the developer's website, or customized by learners or educators. To create word banks, educators can cut and paste text to easily create banks or enter a list of words.
Clicker Docs is expensive. If educators can't buy it for every iPad, they might consider having it on one class device and using it to run their one-on-one writing conferences with learners. For learners with writing or cognitive difficulties, or ones with issues sequencing information, they could enter their writing into the Clicker Docs word processor and hear their sentences read aloud. They could also benefit from the word suggestions. Going through this writing and self-reflection process with a peer, teacher, or specialist, could be another way to understand how a student thinks.
Clicker Docs works nicely as an iPad word processor, especially since it's easy to print from. Saving is simple too, though there are limited formats. It's the extra support for kids that make this app really stand out, though. Students can hear their sentences read aloud as they type, which gives them a chance to fix their mistakes or make revisions on the spot. The word banks are a bit tricky to figure out but are well worth the effort. A few are preloaded on the app (like "alternatives to said"), but it's easy to cut and paste text into the word bank creator to quickly add word lists for any subject or topic. There's an option to exclude the more common 100 words (so, and, the, or, etc.) from the word banks. Students with dysgraphia or dyslexia or who have IEP modifications for using a keyboard will find Clicker Docs especially helpful.
Website: https://itunes.apple.com/us/app/id575608215?uo=4&at=10laCG&ct=website
Overall User Consensus About the App
Student Engagement
Clicker Docs is designed to be more functional than fun, but kids will be engaged by hearing their work come to life as it's read aloud.
Curriculum and Instruction
Kids can use it as a word processor with spell check, or they can rely more on the word banks to help formulate ideas. The word banks act like a built-in thesaurus, adding depth to kids' writing.
Customer Support
Download free extension word banks (like seasonal words, helpful writing word banks, and unit study words) with a Learning Grids account (set up in app or on the developer's website).