Product Review of Classwork Zoom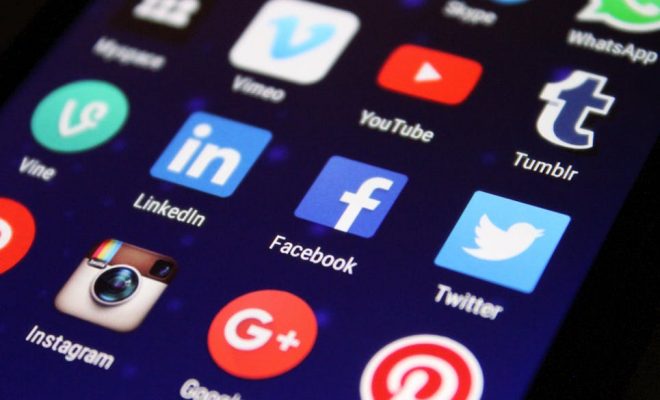 Classwork Zoom is a Google Chrome extension for educators that integrates with Google Classroom and Google documents (Docs, Sheets, and Slides) and displays the document's history on a timeline. Teachers will be able to select their classes and assignments, quickly getting a sense for each student's productivity. Teachers have access to a variety of settings that allow them to add or remove the information mentioned above from the timeline view. When multiple learners are working on a document, Classwork Zoom will show percentages for each student's contribution. It will also alert educators when an unassigned user adds content to a document that user wasn't assigned to. When educators spots a potential issue, they can click on the student's timeline and access the document for closer inspection. Teachers can also see their — and any co-teacher's — contributions to student documents.
Teachers can use Classwork Zoom to monitor and manage their learners' productivity using Google products such as Docs, Sheets, and Slides. Classwork Zoom pulls all of the document's revision history into one place. Typically, if educators wanted to view this information, they'd have to devote time to opening each document and scrolling through the revision history. Classwork Zoom solves this problem by showing the entire class's work on an assignment in a timeline. Classwork Zoom can also identify when a student appears to have pasted in a large amount of text, helping educators keep an eye on potential issues with plagiarism. For example, a teacher might notice early on that a student is pasting information into the document from a website. While this may have usually gone unnoticed until this student turned in the assignment, the teacher can now have the appropriate conversation to get this student back on track early on. A glance on the timeline will allow educators to identify learners who have gaps of inactive time on a document. Teachers can then focus on supporting these learners.
Classwork Zoom is a productivity tool for educators. The benefit to learners will come from a teacher accessing and using the information provided by Classwork Zoom to make classroom management decisions. Easily monitoring all learners' work will allow educators to address issues and provide the support learners need to increase their efficiency. Since educators need to manually refresh to get the most up-to-date information, an auto-refresh feature might be very helpful. While Classwork Zoom can help educators focus on encouraging individual learners, it's most valuable for educators who use Google tools often.
Website: https://classworkzoom.com/
Overall User Consensus About the App
Student Engagement
Classwork Zoom is only used by the teacher. As such, it won't directly engage learners but will allow educators to help learners focus.
Curriculum and Instruction
Allows educators to analyze information on student workflow and more quickly identify learners to support.
Customer Support
While there's no starting tutorial, the extension features a clean and simple design that's easy to use.