Product Review of Classtree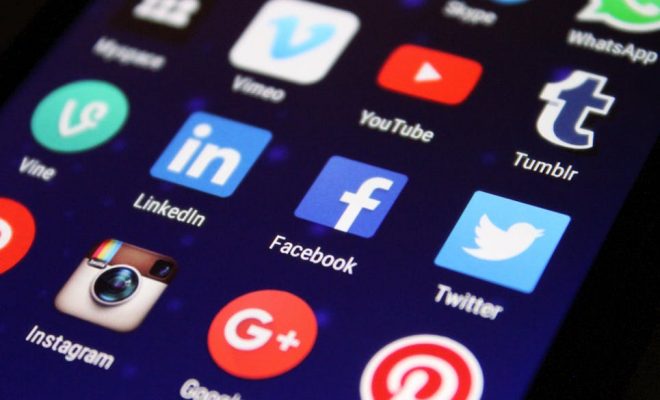 Classtree is a web and mobile app that lets educators communicate with learners and their parents. Teachers can create classes and add their learners and parents to each class one by one or by adding a spreadsheet. Or they can share a class code with parents and learners, who can then create their own accounts and log on. Teachers can use the app to send direct messages to individual learners and parents. Paid "pro" features let educators download and further analyze the responses they receive.
Teachers can join for free and set up an account that lets them send group and direct messages. Getting Pro access is less clear: Teachers can enter their school information and await more details about free subscription plans for "selected schools," but it's not clear what the Pro package will entail and whether it's worth the upgrade. Also, the app store notes that Pro usage is unlimited, but it's not clear what's "limited" in the free version.
If you're looking for a free way to share information with your learners' parents and gather quick feedback, this might be the tool for you. Start small: See if you can gather feedback on a less-important task or less-critical survey ("What's your favorite color?") and see how your learners and their families adapt to using the app. In general, managing communication is all about setting and managing expectations you can deliver on. Let parents know how often they should expect to see messages from you and how quickly you expect them to respond.
It's hard to say if Classtree would really save educators two hours a day, as its developers claim. Its permission-slip feature is probably its biggest selling point: It's super easy to upload a premade document, choose the space for parents to sign, and send the permission slip to a group of parents whose contact information you've already loaded onto the site. It would clearly take some setup time to customize the app effectively, but its straightforward interface might be a great fit for gathering permission slips, especially if you have a tech-savvy parent population.
Unfortunately, you can't build permission slips or other documents directly in the app. Some other tools allow you to edit text and add pictures; this is a purely import-and-send tool. Classtree would be even better with a clearer sense of what it can really do; without much built-in help text or information about the features, educators are mostly on their own to figure out the smartest ways to use the app. Unfortunately, the app is infrequently updated on Google Play and the iTunes Store, and there doesn't seem to be a large teacher community using it. Plus, some of the features described on the developer's website (such as, inexplicably, "temperature capture") sound a little intrusive. With those things in mind, this tool might not be worth the time investment to figure out its best use in the classroom. It's definitely intriguing, but its features might be too limited to warrant using it extensively.
Website: https://play.google.com/store/apps/details?id=com.bytters.classtree
https://itunes.apple.com/us/app/id1016725637?uo=4&at=10laCG&ct=website
Overall User Consensus About the App
Student Engagement
With big buttons and straightforward navigation, it's easy for parents and learners to receive posts from educators and respond accordingly.
Curriculum and Instruction
This app won't teach kids anything in particular, but it's a nice way to foster ongoing conversations between home and school.
Customer Support
There's not much how-to text within the app, and it's hard to get a good sense of how educators should use its features well.