Product Review of ClassroomQ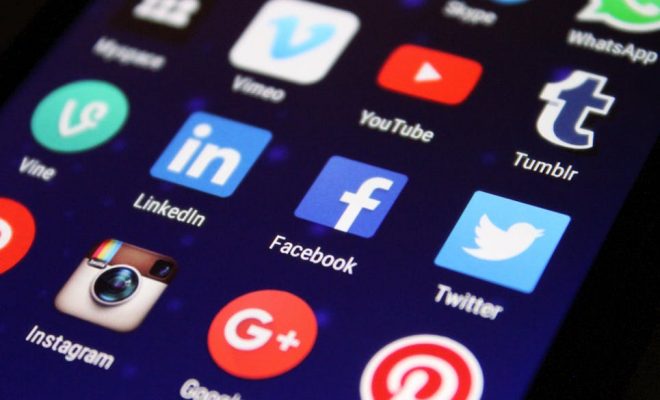 ClassroomQ is a web-based virtual hand-raising tool that lets kids ask questions and wait in a queue for their teacher's response. Teachers share a simple class code, and then learners can join a session and tap a button to request assistance when they need it. Kids can include an optional question or comment, which educators can see in the queue, and learners will be updated as their place in line changes. Teachers can easily tap to delete a student's name once they've addressed the issue.
Students can cancel their request with a simple tap or click, but they'll lose their place in line if they do. If educators want to see the data for the class, they can download session logs and look for trends in learners who are (or aren't) asking questions, the number of requests per student, and the kinds of questions and comments submitted. Part of the tool's strength lies in its simplicity, but it would be a bonus if educators — or even peers — could respond with feedback. Another useful addition would be a place where educators could indicate via checkboxes or comments whether a student's issue was resolved or needs follow-up in later sessions.
With its simple interface, educators may not see much potential in ClassroomQ at first. But think about that moment when you set the kids loose on an assignment, only to look up and see 15 hands in the air: You'd probably love a little help cutting back on that particular type of classroom chaos. This tool can solve that problem and be an eye-opener for self-reflection. Are there gaps in your instruction or is there something you need to re-teach? Are your classroom routines unclear? For example, if a lot of learners are asking what to do when they're finished with an assignment, you might be missing some fundamental classroom-management techniques that help learners become self-directed, independent learners.
Use the site as an opportunity to help kids build self-confidence by encouraging them to persevere as they wait, maybe figuring out their own answers as they get nearer to the front of the line. Then they can just cancel their place in line, making room for someone else to move up in the queue. At the end of the session, export the data to determine which learners will need later follow-up to ensure they're grasping concepts and retaining knowledge.
Teaching learners how to ask questions helps them develop critical-thinking skills, especially if they learn to discern between what they do and don't understand before they ask. Giving learners the opportunity to ask for assistance without fanfare and to cancel their request if they figure it out can empower learners to stay in the flow of learning, secure in the knowledge that help is a tap away. Plus, since kids can write their comments or questions, educators can see them in the queue. This lets educators see at a glance whether multiple learners are stuck in the same place and adjust instruction accordingly.
ClassroomQ provides a way to cut down on classroom distractions, but educators should be wary of creating dependent learners who give up, knowing they can just ask the teacher and then wait. Since there's no way to message a student back on the platform, and the tool itself doesn't give learners helpful hints for staying on track, you'll want procedures in place to ensure learners will continue working while they wait their turn. One of the more useful features is the ability to see how many times a student has requested assistance. Having the option to download this data enables educators to tailor their instruction via preferential seating, more detailed up-front instructions, remediation, and informing parents of how they can support learners at home.
Website: https://classroomq.com/
Overall User Consensus About the App
Student Engagement
Kids will like the chance to ask their questions quickly and easily, but educators will want to put some strategies in place to ensure kids keep working while they wait.
Curriculum and Instruction
While the simplicity of the tool is a plus, teacher and peer feedback capabilities would help learners find assistance in ways that best fit their needs.
Customer Support
There's almost no learning curve, and the tool provides a way for both struggling and advanced learners to get help; the developer has some neat ideas for use via its social media feeds.