Product Review of ClassPager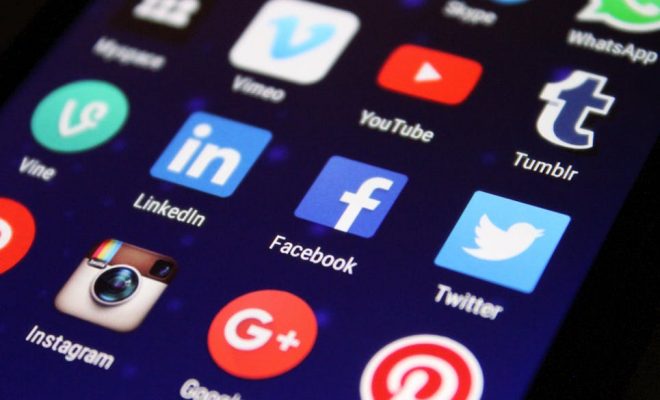 ClassPager is a communication tool that lets educators communicate with learners' phones via text from the teacher's Web-enabled device. There are two key functions: reminders and polls. Teachers can use cell phone reminders to alert their high school learners about assignments, class tasks, and topics. Teachers can also send simple polls that can be used for formative assessment. Teachers can then analyze a graph of the learners' results in real time.
Teachers can start using the service by viewing the site's narrative tour and how-to sections, and they can also access printable PDF guides to student registration. To get started, educators create classes on the site and have learners text the class code to the site number in order to enroll in a class thread. Texts from educators and learners won't include the teacher's or learners' actual cell phone numbers; instead, texts will only appear from the site phone number or teacher name. While the site does not have any included content, it's highly customizable, so educators can personalize their polls to include simple queries or more meaty formative assessment questions.
Set up classes for weekly reminders of tasks, previews of class topics, and links to helpful website sources in order to raise student engagement and motivation. Make sure to include parents or even create a separate class for parents to survey for student learning suggestions and inform parents of assignments and upcoming class events. Design formative assessment prompts or questions to use as class openers or exit tickets. Let the learners analyze the graph created by their responses to draw conclusions about point of view, opinion, or relevance of texts and topics. Use the tool to poll learners to determine future texts, projects, or lessons. Use the poll feature to differentiate responses to prompts or questions for struggling learners. ELL learners can use the speech-to-text feature of smartphones to respond to polls.
Teachers can use ClassPager to gauge student learning through questioning and polling. With the option of graphing learners' responses, educators can receive quick, real-time feedback to directly impact instruction within the same class meeting. Determining content is up to the teacher, though; the site doesn't offer embedded questions or content, and prompts and responses must fall within 140 characters. Teachers are also able to contact learners (individually or by class) and parents with important reminders; this feature is great for including parents and keeping learners on task while practicing good time-management strategies. There's not much else beyond this, and the simplicity means it's easy for educators and learners to use, but for those interested in more, there are competitors that offer more dynamic communication.
Also, it must be said that any tool that relies on learners' own devices and a phone number runs the danger of dividing classrooms and leaving some learners out. Teachers should be mindful of issues of differing access in their classrooms.
Website: http://www.classpager.com/
Overall User Consensus About the App
Student Engagement
In-class formative assessment and after-hours task reminders via texts can help struggling learners become active members of a class. Parents can be easily notified of upcoming deadlines and current class topics.
Curriculum and Instruction
Teachers make learning engaging and immediate by reaching learners on their cell phones. Students can share thoughts through a familiar platform, manage deadlines, and keep a record of class discussions and topics via texts.
Customer Support
If learners bring a cell phone, they can participate in formative assessment opportunities like exit tickets, or they can receive nightly task reminders. Helpful instructions and contact info offer additional support for educators.