Product Review of ClassK12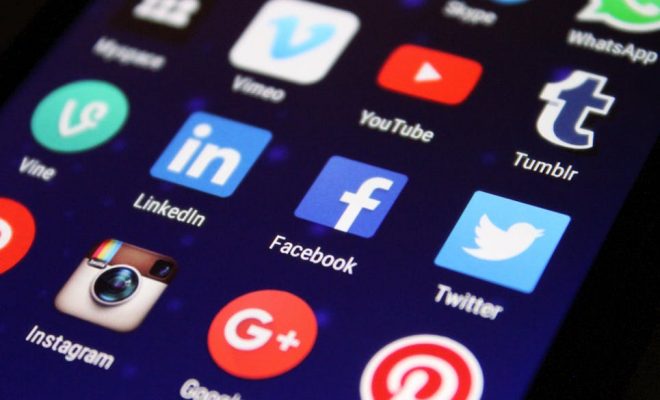 ClassK12 is a Web-based collection of online lessons and quizzes for grades 1 through 5. Teachers create classes on the website and assign learners either Language Arts or Math at various grade levels, with support for learners who learn in Spanish. The tool is aligned with Google Classroom, allowing you to assign topics or have learners hand them in through that portal. There are also excellent reports that break down a student's progress in each area.
Once setup is complete, learners log in and complete the assignments. They will see all subjects assigned to them and choose the specific area they wish to work on. They are able to select practicing a skill or completing assessments in that area. All activities are basic fill-in-the-blank or multiple-choice questions.
Teachers will find ClassK12 effective for learners who need some extra practice. The Spanish math lessons will be particularly helpful for educators looking to make sure their Spanish-speaking learners keep up with math concepts. Students who finish early may enjoy working ahead on more advanced concepts. ClassK12 allows for easy differentiation, and the reports will help educators analyze areas where learners may need additional support. Teachers can also download concept worksheets for easy review.
ClassK12 provides very thorough practice with excellent Common Core State Standards alignment. Many educators will also appreciate the alignment with Google Classroom. However, it's unfortunate that learners can see the level assigned to them (a grade 4 student working on grade 2 math will have to click on "grade 2 math" rather than a less-obvious or less-discouraging title). In addition, learners will be unlikely to find the activities very engaging — these are basically online worksheets.
There are a couple of games learners can play, but they're not particularly exciting and they don't relate to any math or ELA concepts; they're just padding. Students can also earn coins for completing activities, but they don't currently do anything. Students may eventually be able to purchase digital stickers with them, but even that is unlikely to motivate them for very long.
Website: https://www.classk12.com/
Overall User Consensus About the App
Student Engagement
Students may initially enjoy practicing with these tools, but there's not much here to really engage them.
Curriculum and Instruction
Great online practice with good supporting help text, but there's nothing revolutionary or especially adaptive.
Customer Support
Lessons and quizzes are easy to use, and there's an excellent option to learn in Spanish.