Product Review of ClassIn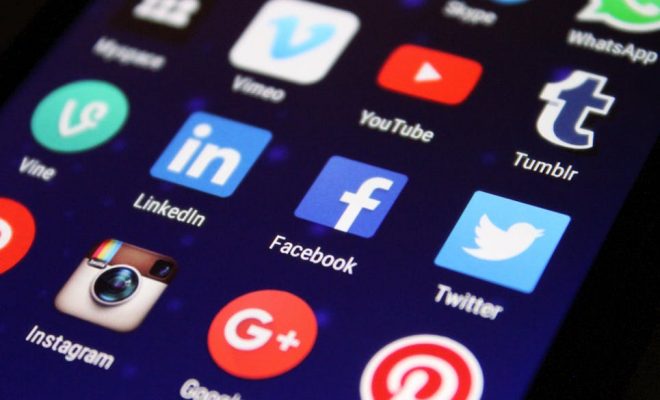 Use ClassIn as an online learning alternative to Zoom or Google Meet. Like Zoom, it has breakout rooms that you can use for small groups, and educators can record classes for learners who aren't in attendance or who are doing asynchronous learning. Use the two-way digital whiteboard to show learners what you want them to do and have them show you what they know, and assign and evaluate homework. Throw out a poll for formative assessment or just to boost class participation. In terms of data, educators have access to 44 metrics, including attendance and test scores, so you can use that information to guide lesson strategy. During class, learners can upload files, and there's a course chat to keep the conversation going when class is over. Encourage kids to actively participate, and use the class notes feature to keep kids thinking outside of class and understanding what's expected of them.
Website: https://www.classin.com/en/
Overall User Consensus About the App
Learner Engagement
Abundant features and settings help make online lessons more dynamic and engaging.
Curriculum and Instruction
Features encourage participation and feedback, which makes online lessons more learner-centered.
Customer Support
There are tutorials, help features, and 12 language options, but because the system is complex, even the help section could feel overwhelming for some.