Product Review of Classic Experiments in Science History FULL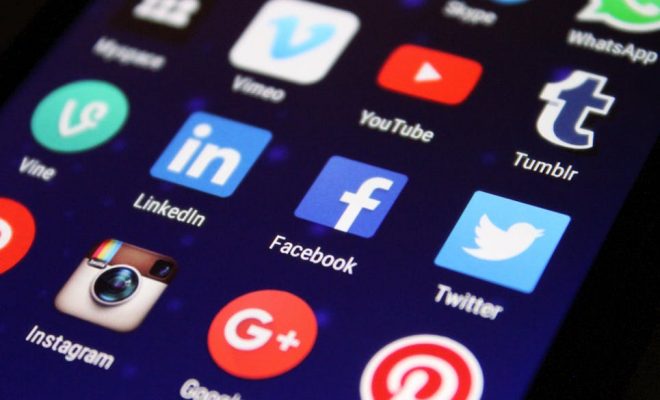 Classic Experiments in Science History FULL lets kids explore the origins of several key scientific insights. The simple interface needs no introduction: Kids begin by selecting one of the six scientists on the main page, each of whom has a different theory or law that shares his name. Then, kids can chose from Experiment, Theory, or Biography. The Experiment option takes kids through a series of questions related to the theory or law at hand. After answering a question, kids can watch a brief video that illustrates the answer, followed by a written explanation. The Theory option provides the background behind the theory or law. The Biography option provides a biography of the scientist, with a focus on the development of the scientific concepts.
Use Classic Experiments in Science History FULL as an introduction to a relevant science unit. Have kids read the Theory section and then try to answer the questions. Make sure they keep track of their correct and incorrect answers and take notes on the explanations. As you come to the end of the unit, kids can try answering the questions again to assess their understanding. Have kids use the Biographies section to help them create a poster or timeline that highlights the major events in the development of a theory or law.
Kids can learn about the history and science that connects people with the phenomena that share their names, like the Doppler effect and Newton's gravitational theory. After reading about the theories and laws, kids can answer questions to apply what they've learned. Kids can also read biographies of the scientists who contributed to the development of these ideas. Videos and graphics support the text, and the information is accurate and age-appropriate.
Unfortunately, the interactive elements of this app are limited. Kids learn by doing, especially in science; with this tool, some kids and educators might be frustrated that kids can only read about science, not do any on their own. Plus, there isn't any data tracking to speak of; kids have to gauge their own progress as they answer questions and read about different people and theories. Some hands-on lesson plans or labs would up the learning experience significantly.
Website: https://play.google.com/store/apps/details?id=com.appstone.sciencefull
https://itunes.apple.com/us/app/id937190000?uo=4&at=10laCG&ct=website
Overall User Consensus About the App
Student Engagement
Graphics and videos help break up the text. Most kids would be more interested if there were more interactive elements or ideas for them to do experiments.
Curriculum and Instruction
Cool activities empower kids to explore at their own pace and apply what they learn.
Customer Report
Instructions are not necessary; navigation is pretty straightforward. A parent section is lacking, and detailed classroom connections or lesson ideas would be a welcome addition.