Product Review of ClassCalc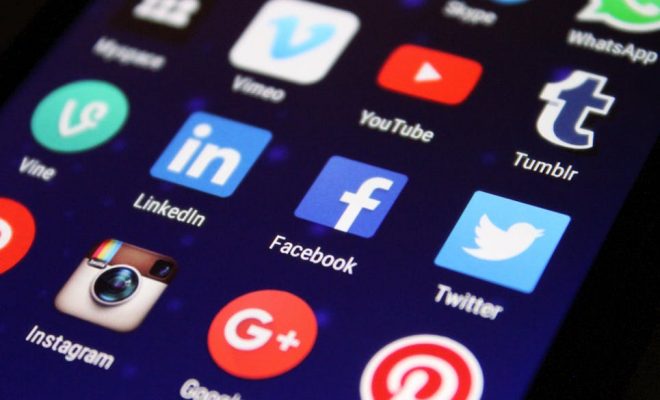 ClassCalc is a customizable online calculator that can be accessed via website or app. Features work equally well on both Android and Apple devices, and functions are similar to the pricier hand-held graphing calculators. The free version gives access to scientific, graphing, and matrix calculators, while the paid version lets educators create classrooms and assign the use of these customized calculators to each class. Teachers can use a unique feature to lock learners into a specific calculator during test mode (currently only available on tablets and phones). The app gets pinned to the student's device and locks out other distractions. For example, no other notifications are received, and even screenshots are disabled while student devices are in test mode. Although the program doesn't mirror the screen of each student, the roster indicates which learners have entered the test mode as well as any who've left the app.
Functions include key elements of graphing, trigonometry, algebra, statistics, and calculus. However, educators won't see other features like storing tables and lists. Students will require prior knowledge and teacher guidance to learn unfamiliar functions, but video tutorials are easy to follow and the calculators are straightforward. A search feature is handy for finding functions without sorting through calculator screens; using the device keyboard, kids can type in the function name to find what they're looking for.
ClassCalc is a nifty calculator that allows educators to focus on and assess a specific skill set. If educators really want to know if kids understand notation for exponent or compound probability, these features can be locked while still permitting the use of calculation features. The assessment will demonstrate mastery of the notation and not how well learners can multiply. While learners are still exploring functions, the x- and y-intercept Points of Interest can be locked to ensure learners get practice locating and explaining these key concepts.
It can be difficult to maintain confidentiality while allowing for differentiation in a class. But educators can create a group in ClassCalc just for those kids who require basic functions and customize a calculator for their assessments. No one in the class has to know who's receiving accommodations, and educators can get a true view of the skills they want to assess.
ClassCalc provides a valuable, distraction-free environment that can help learners explore functions and focus on specific skills. Teachers can benefit from the customization options to streamline their assessments. Without any programs, educators will be on the front line to develop instructional activities. However, integrating ClassCalc into instruction can enhance any lesson plan.
Teaching is a bit more challenging when there's a wide variety of devices in a BYOD classroom. But because ClassCalc is compatible with both Apple and Android devices, educators can level the playing field and get everyone on the same page. No longer will the cost of a calculator hinder anyone from having access to graphing technology. Just as any calculator is only as smart as its user, however, learners will have to become efficient in calculator use before unlocking the value of the app.
Website: https://classcalc.com/
Overall User Consensus About the App
Student Engagement
The lack of bells and whistles will keep kids focused. Secondary learners won't want to go without access to the higher-level functions, and educators will get excited about the customizable calculators and test mode.
Curriculum and Instruction
Students can learn higher-level functions through experience, and customizable calculators help streamline assessments. Without activities or programs, ClassCalc is best used to support good instruction.
Customer Support
A user guide and videos are helpful to learn calculator functionality, and built-in search enables learners to find functions. An icon will appear to indicate user error, but little help is offered to correct the mistake.