Product Review of Classary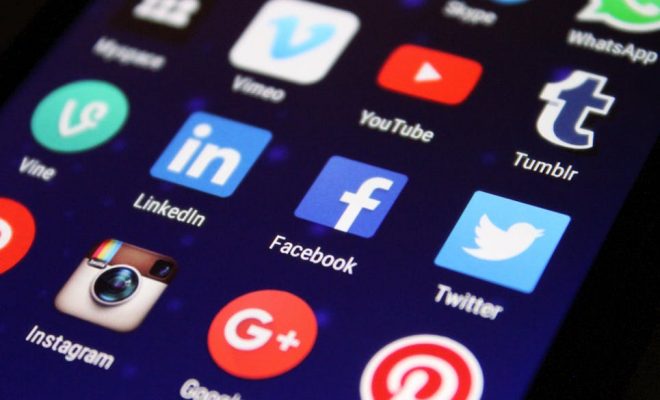 Classary is a digital tool that allows educators to set up lesson plans and organize them on a board. Teachers can use a variety of resources in their lesson plans by uploading attachments, adding links to videos or websites, and including personalized labels and comments. There's also a built-in calendar for setting start and due dates. Creating a new class is a snap: Simply tap an icon on the home screen, and then add new student names. Passwords are automatically generated.
Adding learners to assignment cards, sending the assignments, and accessing the site as a student are core features that require a lot of steps and may confuse many users. Be prepared to spend a lot of time playing around on the site and to possibly encounter functionality problems. For example, at the time of this review, the button for changing start and due dates did not work, and the link to the tutorials was broken.
Teachers can use Classary to organize their lesson plans and create assignments. After adding a class at the home menu, add learners to the class and then create a board to display lesson plans. Arrange the lessons in any order by creating lists and assignment cards that can be dragged and dropped into different areas of the board.
While these features are somewhat useful for educators from an organizational perspective, it's unclear how educators can collaborate with colleagues, parents, and other education professionals; copying and pasting a system-generated link didn't even work during this review. Furthermore, adding learners to classes and then to assignment cards is quite cumbersome.
Classary gives educators the ability to create flexible lesson plans, gather materials from a variety of places, and add standards to assignment cards. The ease of uploading a variety of resources, such as videos, to lesson plans is a great feature.
Teachers can customize assignments and tailor them to meet each student's learning goals. However, because of the random functionality problems that occur on the site, the learning value of this tool is somewhat minimal.
Website: https://classary.com/
Overall User Consensus About the App
Student Engagement
The interface is clean and colorful, but the functionality issues make the experience frustrating and far from enjoyable.
Curriculum and Instruction
Teachers can organize lesson plans and keep all kinds of digital resources in one place. The premise of a personalized learning platform is not realized.
Customer Support
While lesson organizing and media uploading are straightforward enough, the tutorial cards are confusing and the link to tutorials on the home page is broken.