Product Review of Class123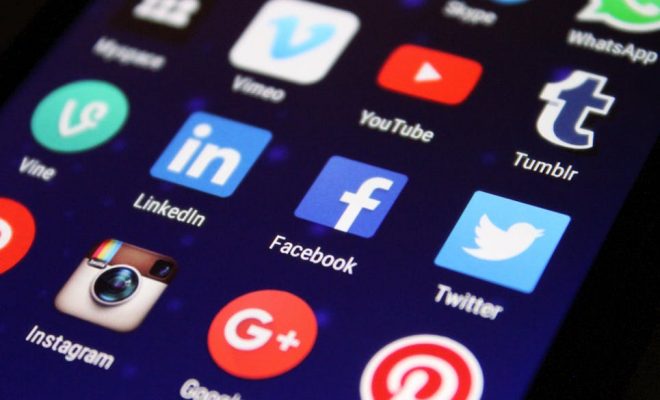 Class123 is a classroom behavior management program website and app. As with other similar tools, Class123 uses avatars; however, Class123's style is tuned specifically to the lower grades with funny and quirky cartoon characters in animal costumes. Teachers can award points for good behavior or remove them for negatives with "wow" and "no-no" cards. Each card results in a little animation before learners win or lose points.
In addition, Class123 has a lot of other features educators will find useful, including a parent-reminder system, a built-in interactive chalkboard, an on-screen timer, the ability to randomly select learners, and the ability to group learners in a seating plan and reward groups of learners at once. One special thing that sets Class123 apart is the ability to set whole-class goals. Students earn golden eggs when a certain number of "wow" cards are awarded, leading to whole class buy-in and community rewards.
Although Class123 is clearly designed to be displayed at all times — and this is a perfectly valid way to use it — educators may choose to keep the program private so that praise and discipline aren't on constant display. Teachers can use the program to track various behaviors, making report card comments and interviews much easier and more data-driven. The welcome additions of the chalkboard and timer also let educators use the Class123 environment as a teaching tool. This is a great opportunity to talk with learners about how they can work together to set collaborative goals and how they can use positive peer pressure to earn those golden eggs.
Students will enjoy the animations and cartoons, and educators will likely find Class123 to be a useful tool for the classroom. Between the app and the website (with its built-in chalkboard), you could easily keep the site displayed on your board all day. Of course, there are some ethical concerns with this. Many educators find negative reinforcement to be unproductive and ineffective. Moreover, the sad animation when a student receives a "no-no" card draws what may be an undue amount of attention; depending on the student, this could either become embarrassing or actually encourage the negative behavior.
At the same time, though, Class123 has a lot to recommend it. It's a great way for parents and educators to stay in touch. It provides discussion boards (with varying levels of privacy) where learners, parents, and educators can communicate in various combinations. It can also work as a space for educators to maintain a private journal. The class goals will encourage learners to be excited for one another when they earn "wow" cards. Also, it's nice that the system is customizable. By default, there's no penalty to the golden eggs when someone earns a "no-no" card unless you set it that way, which might be a nice way to offer individual correction without penalizing the whole class. Overall, if you're looking for a classroom behavior management system, check out this fun, flashy, easy-to-use tool but be well aware of the implications for individual learners and the class as a whole if you decide to implement the "no-no" cards.
Website: https://class123.ac/
Overall User Consensus About the App
Student Engagement
Cute graphics and animations will catch younger kids' attention, and they'll likely enjoy setting whole class goals.
Curriculum and Instruction
The goal-setting approach is solid, but it raises concerns about public discipline and praise.
Customer Support
Helpful tutorials and videos aid ease of use. A teacher dashboard and additional tools such as classroom timers and seat charts help keep things organized.