Product Review of Class Central Online Courses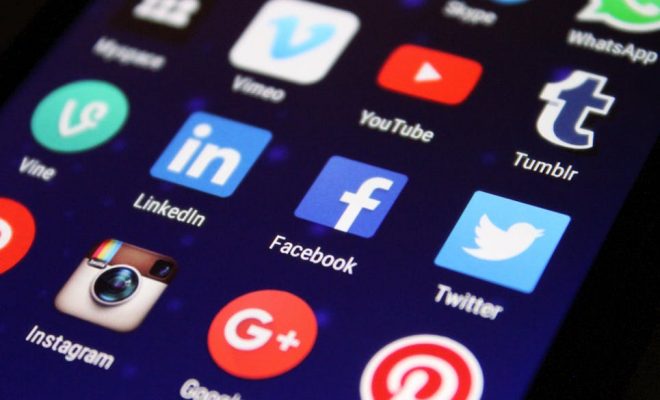 Class Central is a search engine and review site for free online courses popularly known as MOOCs (Massive Open Online Courses). It is a free online course aggregator from top universities such as Stanford, MIT, and Harvard offered through Coursera, Udacity, NovoED, and others. Thousands of free online courses from leading universities globally are available, and millions of people have chosen career paths using this platform. Get individualized course suggestions and monitor subjects and courses.
Website: https://www.class-central.com/
What Users Love About the App
"Class Central put some sense into my life during a rather uncertain and unstable phase. It grants you an accessible tool to a massive (pun intended) amount of courses you can learn from by just sitting on your sofa or at your kitchen table. It's just awesome! Thank you! I completed the specialization of "project management principles & practices," as well as the first 4 courses of "Marketing in a Digital World," both on Coursera. The first specialization was really good, very well structured, and to the point, and I was eager to go further in the specialization as I moved through the courses. The latter specialization was also good, especially the courses tackling analytics for marketing. This delivered very good insights indeed and I would highly recommend it."
"It's a good tool because you can: 1) Search for online courses of MOOCs provided by institutions all over the world. 2) Manage courses you're interested in by "saving" them to your wish list, track learning progress, aggregate into customized lists, write notes, and give a rating or review. 3) Receive timely notifications about upcoming courses you're tracking. 4) Refresh yourself in the world of MOOCs and online courses/resources by reading their MOOCReport including news, trends, and analysis."
"The best courses in life are free. It might not be an expensive college, but it will help you along the way. You might even get a certificate."
"An amazing and very helpful website to look for the best, high quality courses with updated content. Many thanks for this opportunity!
"I've always said, "Education is a lifelong process." I think it is excellent someone thought to compile so many beautiful opportunities in one place."