Product Review of ClaroCom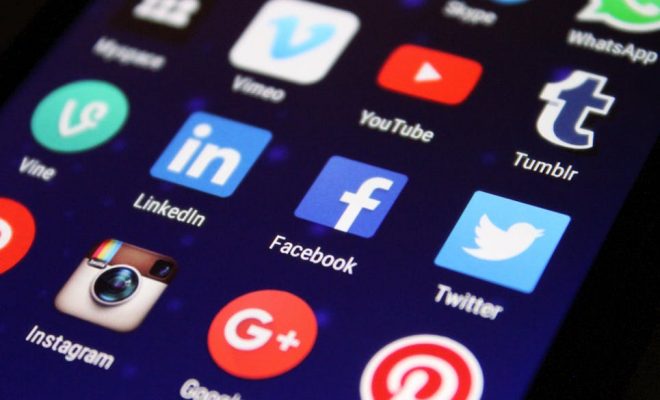 ClaroCom is an iOS app for augmentative and alternative communication (AAC). It uses text as a proxy for speech for people who have speech production difficulties. It can be used by kids learning to read or adults with difficulties reading. Text-to-speech conversion is also available.
What Users Love About the App
"Thank you for making this app available for free. I use it every day to communicate with people. I used to carry around a bulky device that made it harder to walk, but now I have this on my iPad. This had made a big difference to me. Thank you. From Bec (Australia)."
What Users Dislike About the App
"I can't add new phrases or have the app remember my preferred voice.
It is useless if I have to go to the settings to change the voice to English every time I open the app, rather than whatever the default seems to be set at. It is always in a language/voice/accent I do not recognize. There is no apparent way to save a new default voice or save anything for that matter. The problems persist across several devices."
"I can't get the added phrases to save, despite following the help information. It works on iPad but not my Android phone. It is a vital app for my partner, who had a severe stroke and struggled to communicate. It would be good to be able to use this properly and not leave me replying on guesses."
"I have tried lots of ways to add and save personal phrases to "My Phrases," but the app does NOT save any of them."