Product Review of Civilisations AR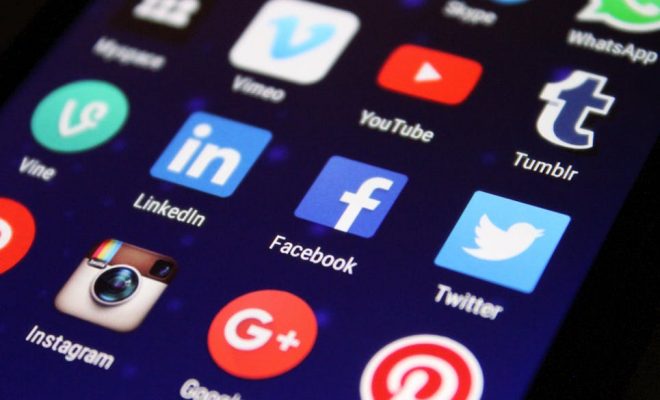 Civilisations AR is an iOS and Android app that uses augmented reality (AR) to display artifacts in a user's physical space (viewed through their device). Users can view a collection of 41 artifacts thematically organized in alignment with the BBC TV series: Early Civilisations, Human Body, Faith, Encounters, and Progress and Modernity. The app is the result of a major collaboration between the BBC, Nexus Studios, and more than 30 museums across the United Kingdom to support and celebrate the BBC's arts and culture series Civilisations. Once the app is downloaded and the camera is accessed, learners can opt to either use the themes to locate a specific artifact or just freely explore the entire collection.
Each artifact has historical notes written in straightforward language highlighting the artifact's significance. Special features include audio and geography guides, an X-ray tool to see inside some artifacts, such as the Egyptian mummy, and an even more interactive element that prompts learners to touch the screen to restore the artifact. Students can also use the camera feature to take pictures of the artifacts and share them.
Civilisations AR is all about nurturing curiosity. Once learners learn how to place and interact with an artifact, they'll want to see another and then another. Free or guided exploration of the app would serve as a great introduction to a world history, humanities, or art history unit or to independent study with a similar focus. Teacher guidance will be most needed in younger grades, but once upper elementary learners become comfortable, they'll enjoy the opportunity to choose what they want to investigate and to do so in such an unusual and cool way.
Middle school learners — with their characteristic resistance to learning outside their immediate experience — may respond especially well to how Civilisations AR presents history in an unexpected context. AP world history learners could use Civilisations AR as a refreshing review before taking the exam, or as a transitional activity. High school classrooms could watch the BBC TV series (titled Civilisations) and then use the app to extend learning.
With the use of augmented reality and modern smartphones, Civilisations AR brings the past to the present and makes it familiar. The interactivity — sound effects, audio guides, and context-specific notes — gives learners a reason to connect with some of history's greatest treasures, including an Egyptian mummy, the Rosetta Stone, and Auguste Rodin's The Kiss.
Exploring an article on a tablet or phone — and in a familiar space like a classroom or bedroom — brings intimacy as well. Students can feel a sense of connection to the artifact as they move, scale, and rotate each piece while listening to facts or to the translation of the original text. It doesn't beat seeing the artifact in person, but it offers a fun, unique context that adds value to the experience. However, younger learners may get frustrated with the time needed to place the artifact (especially on older phones and tablets), and there's inconsistency with the audio guides: Some replace the text notes, some don't. This inconsistency might encourage learners of any level or age to rush through the experience. This means Civilisations AR offers excellent engagement for patient learners, but learning can be superficial. But in a classroom context, with good teacher guidance and extrapolation, this app can offer an ideal "hook" to begin a lesson.
Website: https://play.google.com/store/apps/details?id=uk.co.bbc.civilisations
https://itunes.apple.com/us/app/id1350792208?uo=4&at=10laCG&ct=website
Overall User Consensus About the App
Student Engagement
Pairing history with AR will tempt even the most reluctant student. Students can manipulate scale, get audio support, locate an artifact's origin, and use the restoring tool or X-ray function.
Curriculum and Instruction
Accessible historical notes accompany each artifact, and often there's audio summarizing the notes. Should learners opt to skip reading, however, they could miss deeper understanding.
Customer Support
It matches well with how kids like to learn: device-aided and personal. Learning beyond the superficial depends on consistent use of the audio accompaniment to the notes.