Product Review of Civics! An American Musical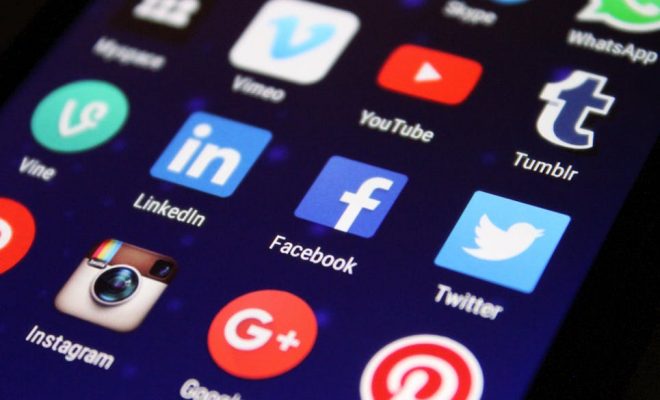 Civics! An American Musical is a web-based U.S. history game that gets learners exploring and using primary source documents. Learners take on the role of a theater producer developing a new historical musical in the vein of Hamilton. Along the way, learners show that reflects U.S. history and highlights the struggles and conflicts centering around one of four different historical events. After choosing which event to focus on, learners watch a short animated video that orients them to the issues at play. Then, learners work with different theatrical departments — costume design, set design, writing, directing, and music, along with being interviewed by a reporter — to arrange for all of the musical's elements and represent a perspective on the topic. The departments get learners to analyze documents and photos, and learners earn points for answering questions correctly and making wise choices. If they do well, they unlock more lyrics and music styles to choose from for the final performance.
The four topics that the game covers are:
Separate Isn't Equal, addressing Plessy v. Ferguson and Brown v. Board of examine, read, and reflect on primary source documents to produce a
Education
To Preserve or Conserve?, addressing the tug-of-war between the preservation and conservation of our National Parks
The Poison Squad, addressing the history of hidden dangers in our food supply and the FDA
Exclusion Delusion, addressing immigration policy and the Chinese Exclusion Act
Once learners are done with the tasks in each department, they get to choose song lyrics and a song style, and then watch a song from their musical's opening night that reflects the choices they've made along the way. At the end, learners are shown a published review of the performance, which includes the quote they gave the reporter in their interview. This review can be saved as a PDF.
Civics! An American Musical would be a great game to play in U.S. history or civics middle school classes, either as an introduction to primary source analysis or to one of the four topics the game covers. The site includes a Teacher Guide that explains how to play, and encourages educators to play the game before assigning it to their learners, so that they know how to best use it to achieve their classroom goals. Teachers may choose to have learners play through just one topic, to practice evaluating primary source documents in general, or may have them play through all four topics to learn about all the important historical issues that the game covers. Each topic should take 20-40 minutes to complete, so plan accordingly.
Teachers can evaluate student work by examining the review/certificate at the end of the game, which includes student answers from a couple of the mini-games and a star rating showing how well they answered the questions along the way. It doesn't display the student point score, though, which would be helpful for assessment. After the game, learners could embark on research activities related to the topics of their musicals. They might, for instance, collect and present other primary sources they've found on the Library of Congress website or the Digital Public Library of America. Learners might also write essays or create videos that provide an argumentative perspective on their musical's topic.
This game cleverly blends primary source analysis with the production of a musical, from costume design to set design to playwriting. Some of the tasks are quite basic and don't require a great deal of thinking, such as writing up to 140 characters on what they feel about a specific controversy, or using observation skills to figure out which of three photos shows someone wearing a certain type of clothing. Other tasks, however, require reading lengthier documents or speeches and figuring out the author's intention and position on the matter at hand with deeper consideration. Along the way, learners read material that's many decades old, taken from the Library of Congress's archives, and get a good sense for why this material is important and why the issues remain relevant today. Learners will also come away with a decent if fairly summarized understanding of the historical issues themselves, but educators will need to build lessons that provide a more in-depth view.
There's also a commitment in the game's selection of topics, and how they're approached and handled, to the values of free inquiry, equality, and justice. Learners are challenged to think about how these values — and people's rights — aren't necessarily guaranteed, but struggled over among people and between people, the government, and the media. Learners are also encouraged to explore and seek to understand other viewpoints. These are timely messages and strategies that educators can connect to current struggles for social justice.
Website: https://www.fablevisiongames.com/civics
Overall User Consensus About the App
Student Engagement
Fans of Hamilton and other historical musicals will love the game's setting. For other learners, the excellent animation, interesting tasks, and quick pace will likely make the experience enjoyable.
Curriculum and Instruction
Learners examine real primary source documents, considering their own positions on controversial issues. They learn about important — and often overlooked — history.
Customer Support
The game guides learners with plenty of help, and it includes a basic but useful teacher guide explaining the game and how to integrate it into the classroom. Assessment and extension support could be improved.