Product Review of Cite This For Me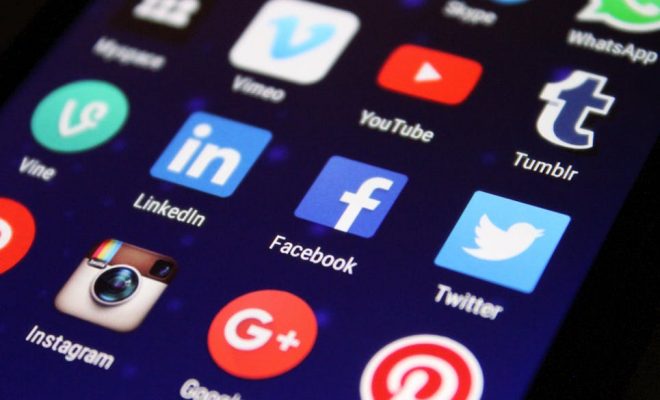 Cite This For Me (formerly RefMe) is a citation generator that works with more than 7,500 citation styles (including MLA and APA) and cites more than 40 types of sources (including books and websites). One of the site's main features is its WebClipper, a tool that you can add to your browser's toolbar and click to "clip" websites and automatically cite them in the style of your choice. The site also has a mobile app available for iOS and Android that you can use to scan ISBN bar codes on books and journals and automatically cite those resources, too. Citations can be organized into project-specific pages, and you can annotate each citation with quotes and notes. The website also includes a link to a quick citation generator, in case you need to generate a citation in a particular style on the fly.
Users can register with an email address or use their Facebook, Edmodo, or Google accounts to log in. Project pages can be shared with other user accounts via Edmodo and via social media, and you can export your citations and notes into Microsoft Word, Evernote, or other word-processing programs. Cite This For Me also works well with common reference apps such as RefWorks, Mendeley, and Endnote.
Cite This For Me's sleek design lets beginning and seasoned researchers gather and organize tons of sources. Teachers who want to introduce younger learners to the research process can create resource scavenger hunts for their learners: The first group to share their well-organized, complete list of resources to the class Edmodo page wins! Teachers might also create project pages to have learners practice reading and taking notes from various types of resources. Ask learners to practice writing annotated bibliography entries that they could use later as they write a research paper. For more advanced learners, make Cite This For Me your learners' go-to tool for housing sources and notes as they build their bibliography or works-cited page for a research project. Use it to go green and have learners submit their works cited or annotated bibliographies digitally via Cite This For Me's sharing tools. Teachers might also create their own projects and share them with learners to their class websites: This could be a great tool for amassing a class resource list that learners can explore for background information, perhaps for a class debate or as review before an exam.
Cite This For Me stands for "Referencing, Made Easy," and that's exactly what it is. This digital system ably replaces the old-school index-card system for research projects with a simple cloud-based system that's easy to add to and use in a ton of  contexts. Novice and experienced researchers alike will love this system that takes the stress and guesswork out of properly capturing and citing resources. This lets learners concentrate on honing other critical research skills, such as ensuring they cite every source they use, keep those sources organized, and appropriately integrate analysis into their quotations from their cited sources.
This is a great tool for helping learners create an organized annotated bibliography, and it's great that it's so easy to share their current notes and citation list with their classmates or educators. Those collaborative features can enable learners and educators to make the reference section of a research project an active element of the writing process and not an eleventh-hour afterthought. Overall, this tool is definitely worth a look: Cite This For Me is flexible enough to help learners capture, share, and correctly use any source they find along the way.
Website: http://www.citethisforme.com/
Overall User Consensus About the App
Student Engagement
Simple, accessible tools make this site a go-to for the daunting task of style and citation. Students will be attracted to this site as a one-stop shop for citation, note-taking, and sharing work.
Curriculum and Instruction
It can be empowering for learners to capture, sort, and annotate sources as they read and research. However, the tool could do more to teach the why and how of research citation.
Customer Support
The platform is extremely easy to navigate, and users can explore a categorized FAQ page with corresponding tutorial videos. Embedded tools such as the WebClipper and the citation generator helpfully scaffold the research process.