Product Review of Cirkled In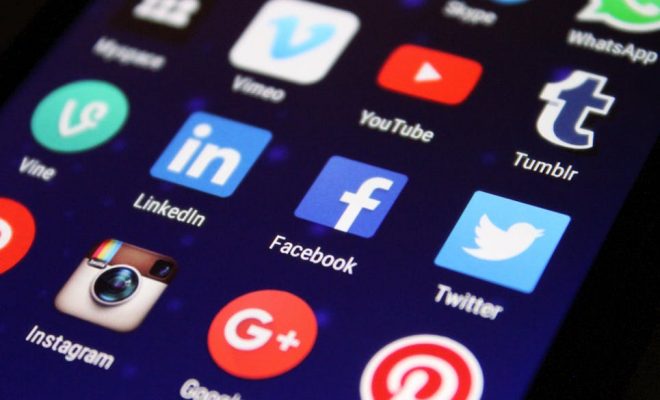 Cirkled In is an online resume platform where learners can create a positive digital profile to share with colleges and potential employers. Students share details about their academic successes in addition to their hobbies, sports, and work experiences. Students can upload links, documents, images, and videos to demonstrate their talents and achievements. Profile content can be marked as private or public, and profiles can be shared with others via a link. Profiles are not searchable. Students can request recommendations from educators, coaches, or mentors that appear in the profile. There's also a college search function, so learners can start exploring college options.
Cirkled In provides a place for learners to build a positive digital presence. It's similar to a social media profile without the social networking part. Teachers can help learners create an online profile to highlight their strengths and achievements that employers and college admissions officers would like to know. Think of it as a resume for the modern age: text supplemented with images, videos, and links to student work or news articles. Encourage learners to include information about their hobbies and volunteer experiences to create a more well-rounded image than is usually possible in a job or college application. College counselors and mentors are most likely to recommend this tool to learners, but creating a Cirkled In profile could also be a good activity during a digital citizenship lesson with the librarian or digital skills teacher.
One note of caution: When creating a profile, learners are asked to share personal information including ethnicity, religious affiliation, citizenship status, family income, and phone number. These aren't required fields. This information isn't displayed on the public profile, but Cirkled In doesn't explain what it does with this data.
Cirkled In has the potential to be a useful digital tool for learners. More tech-savvy learners may already have their own websites or online resumes, but Cirkled In offers a simple template that works for almost anyone. It isn't beautiful, but it's functional and mobile-friendly. While the online profile function is useful, other parts of the tool seem pointless. Users can earn points for completing the profile and soliciting other users, but the points don't translate into anything tangible. Then there's the college search feature, which would be cool if you could submit your profile directly to a college admissions department through Cirkled In, or even chat with an admissions officer. But you can't. It's just a database of colleges with inaccurate and out-of-date information. Finally, there's the half-constructed feeling of the website itself. The support pages are empty, there are broken links throughout the website, and the whole experience just doesn't meet expectations.
Website: https://www.cirkledin.com/
Overall User Consensus About the App
Student Engagement
Lacking the customization of a website and the social connections of a networking site, Cirkled In is functional, not fun.
Curriculum and Instruction
Cirkled In encourages learners to create comprehensive portfolios by dividing the profile into categories and supporting attachments.
Customer Support
Support is limited to a FAQ page and an email address.