Product Review of Chrome Music Lab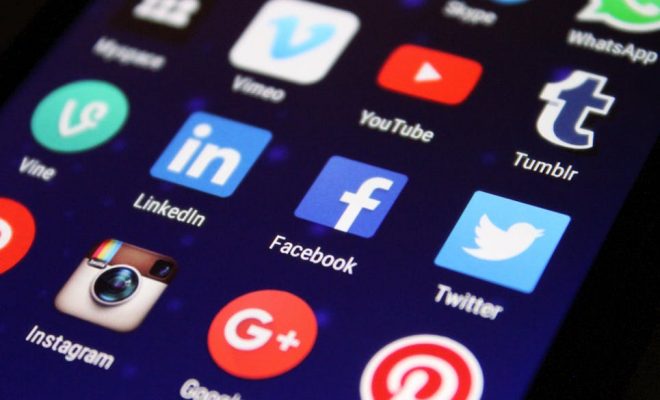 Chrome Music Lab is a free website by Google, featuring 13 different interactive musical "experiments." There's no instruction or supports beyond some simple iconography and tweets showcasing actual classrooms using the tool. The focus is very much on free-form play and experimentation, and on this front, it'll surely succeed, inviting learners to explore and create. Teachers will likely, however, want to offer some guidance rather than let learners run wild. Since there are only 13 experiments, start by playing around with all of them to see which ones connect with your curriculum, because those connections abound — not just in music but in science and math. For instance, Oscillators can be a fun way to introduce the x- and y-axes and their usefulness for coding, and Chords and Sounds Waves can both be used to illustrate waveforms and frequency. There are of course tons of use cases for music educators, especially for introducing concepts including composition, rhythm, arpeggios, and harmonics. It's one of those tools that'll inspire creative educators and lead to great hooks for lessons but require a bit of effort on the part of educators to make sure activities help learners extract and apply meaning from their enthusiastic play.
Website: https://musiclab.chromeexperiments.com/
Overall User Consensus About the App
Student Engagement
This will immediately grab learners, but without teacher support they'll bounce off it after messing around with each interactive.
Curriculum and Instruction
This site has tons of potential for music and coding lessons, but doesn't offer any built-in goals or paths to show learners possibilities.
Customer Support
Students of a variety of abilities will have fun, but there aren't any lessons or tutorials to help classrooms get the most out of the experience.