Product Review of Chromatik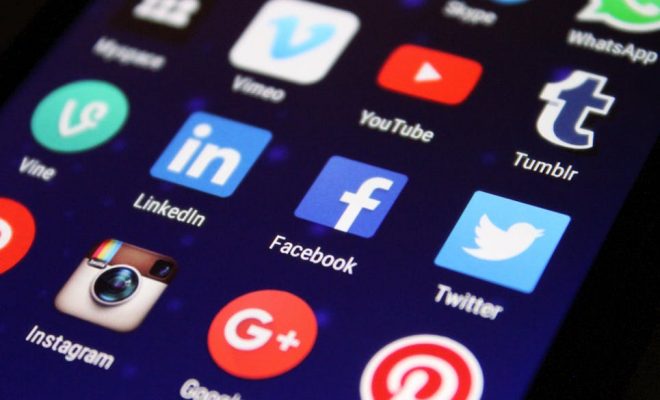 Chromatik is a site kids can use to upload, record, annotate, and share music. When they sign up, they'll first choose an instrument (there's everything from guitar to oboe, but no ukulele!). At the user dashboard, Chromatik starts kids off with a few free sample pieces of music for their instrument of choice. They can scan and upload any sheet music, add it to a Playlist, then click on it. It'll pop up large and clear on the screen, and kids can play along, recording if they like. Kids can then send that recording to friends or educators, who have the option of annotating it by adding text or highlighting sections. They can then send it back to kids with that feedback included. Kids can also purchase sheet music on Chromatik; they've got a selection of classics as well as some fun modern choices priced from free to $1.99.
Chromatik can be a way to make the instrument practice experience more fun and organized for kids. It all depends on how motivated learners are; if you have to push them to practice, you may have to give some extra guidance to start them uploading sheet music into Chromatik. But once they get going, it could be a great motivator, and at worst, all those scattered papers will at least get organized online.
You can send learners assigned sheet music digitally, then they can upload it into Chromatik to create a playlist of music just for your class. It's also easy to annotate sheet music (basically a big yellow marker you can use to mark up digital sheets) and send it back to kids who need a bit of guidance.
Kids can amp up their music practice by organizing everything in one place. They'll get social by sharing recordings with peers and educators, and accept feedback that'll help them improve skills. Kids can also commit to and achieve musical goals as they combine organizational skills with a steady practice. Recording a practice session will help kids assess their own performance and figure out where to make changes — and when they get it perfect, there's proof! When kids share sessions, they gain confidence and may feel more comfortable when live performance time comes around. Chromatik is a place kids can learn to persevere, committing to their music practice in a fun, interactive way.
Though it's pretty basic, Chromatik could be good for serious music learners who need to get organized. It also has some fun perks (that you have to pay for, of course); after practicing Bach's "Toccata and Fugue in D Minor," learners could reward themselves with a download of the sheet music to a Bruno Mars or Rhianna tune. Note: Once you've logged into the site, it's hard to find any help if you get confused.
Website: http://chromatik.com/
Overall User Consensus About the App
Student Engagement
Being able to share recordings with friends and educators is awesome! Kids will love this opportunity, and while sheet music isn't all that fun on its own, it's nice to organize it online. The site's design is tidy and plain.
Curriculum and Instruction
Kids can really get social here — sharing recordings, commenting on each others' performances, and even annotating directly onto the sheet music itself. It's clear that Chromatik wants to take the isolation out of music practice.
Customer Support
A cute animated help video outlines the basics, but that's about it. No FAQ, no About page or place to ask questions. Luckily the site is pretty intuitive in general, but there could be a lot more guidance.