Product Review of Choreo Graph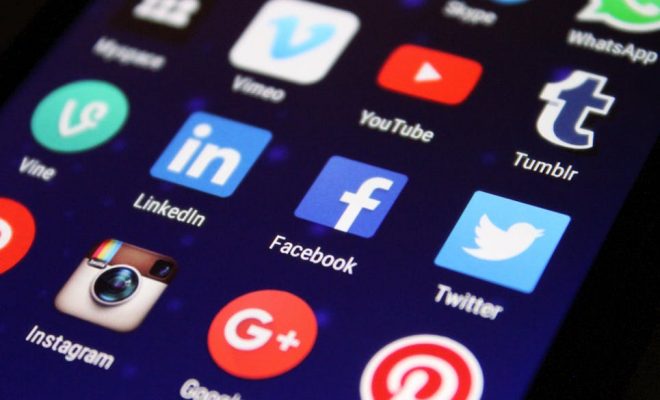 Choreo Graph allows learners to animate images by rotating angles and translating objects. From the home screen, start with the quick Intro (top right) or choose "Make Some Moves" to begin creating. In Build mode, users take or choose a photo (from the iPad's camera roll or a few preloaded backgrounds) and simply draw on the image to cut out parts. Multiple parts from several photos can be used in a project. Each clipped piece has a bull's-eye for use in Animate mode. Users can move points on a graph to control angles of moving parts and can drag objects to new locations. These moves can be set to music.
"Tell the Story" allows for report writing, though the templates include only text/media boxes (no prompts). Classroom use is easy: There are no student accounts, and the app runs (mostly) without internet. Students can upload work to a teacher hub (via a NYSCI-based teacher account) with a code.
Head to the NYSCI website, explore the Choreo Graph lessons, and take your pick. You might open your middle school or high school geometry unit with Create a Dance Move, launching learners into tangible (and entertaining) practice with angle measurement, angle rotation, and using coordinate pairs to describe the position and translation of objects. Use the student worksheets and add a quick teacher check to ensure planning is completed before app use. Place learners in groups of mixed expertise to support peer teaching, or differentiate groups by ability and use other lesson ideas as extensions. Also, middle school educators should consider Traveling Distances as a cross-curricular physics-and-geometry opportunity, since the lesson brings together the Pythagorean theorem and distance formulas.
Teachers may want to prep learners, especially big dreamers, short fuses, and perfectionists: Finger-tracing images to clip them makes creations choppy (and silly!), and there's a learning curve to getting the touch just right.
Choreo Graph's build-and-animate features have an awesome fun factor, and most learners will figure out the basics in no time. There are, however, some drawbacks. First, learners who dive in will need to backpedal as they better figure out their plan — ack, they actually wanted it on a beach (not a field), and the ball should start to the right, not left. Large mid-project modifications will feel more like redoing than tweaking. Second, though the angle measures and coordinates are visible, app play alone won't lead to learning.
Amazingly, NYSCI has 6 Choreo Graph lesson plans that address both of these concerns. Student-facing worksheets provide time and space for pre-app planning. Further, activity prompts and reflection questions help learners and educators focus on understanding content and engaging in valuable class dialogue.
Website: https://itunes.apple.com/us/app/id952808994?uo=4&at=10laCG&ct=website
Overall User Consensus About the App
Student Engagement
Kids build movable characters using pictures of themselves or objects, then create animated dances or other appropriately ridiculous scenarios. The fun may be tempered for some due to outcomes that require sequence and planning.
Curriculum and Instruction
Users can visualize the geometry with angles and coordinates. Still, learners can execute many tasks without engaging in math concepts. Teacher and classroom support needed to connect creating and understanding.
Customer Support
A quick, clear introduction is enough to launch older learners. Teachers will find great lesson plans and tips on the coordinated website. An "undo" button and more FAQs could increase student success and independence.