Product Review of Choosito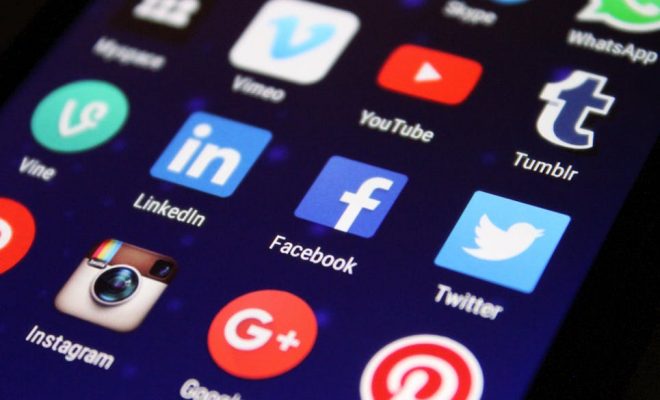 Choosito is a Web-based, customizable search engine specifically made for learners to safely search classroom-ready topics. The sources on the site are curated by educational professionals, and educators can rate the resources (although few resources have been rated thus far). Users can narrow their search results by choosing reading levels (the reading levels are early, emerging, fluent, and advanced). Users can also search by subject level. On the flip side, users can also expand the "related search" to see suggestions for other search terms or to find similar resources.
Teachers could have learners conduct safe searches while reading articles customized to their reading level and subjects. Teachers should tell each student which reading level and subjects they should choose before searching, and they should note that sometimes it's best to choose two reading levels to sort through. Teachers should review what makes a good source while researching before learners begin searching. Choosito suggests reviewing the five Ws (who, what, where, when and why) with learners as a good place to start discussing what makes a good resource. Teachers can rate resources found in the Choosito library to show learners what's reliable and useful. There's no dedicated teacher dashboard, but adding one would be useful as a tool for helping kids get specific directions on effective searching.
The site helps learners effectively search for topics they want to learn more about in a safe environment, which is a huge plus for many educators, allowing them a little more control while learners surf the Web. This is a helpful tool that makes research time all about research rather than about seeking kid-appropriate content. Students and educators can (roughly) choose Lexile levels for learners to sort through a library of trusted resources curated by educators. If they search the Choosito library but can't find what they're looking for, learners can search the Web with a search engine powered by Bing.
Students will likely need supports from the teacher in order to make the most of their learning. Searching on its own can help learners gain new knowledge, but it's ultimately up to the teacher to help guide learners toward more deeper thinking. Choosito is, at its core, simply a safe search engine for finding resources about topics that might interest learners.
Website: https://www.choosito.com/
Overall User Consensus About the App
Student Engagement
Choosito is an engaging product: It's both visually appealing and well organized. Students will engage with texts in meaningful ways because they can choose their reading level and subject.
Curriculum and Instruction
Students can sort through sources, but it would be helpful to educate learners on why these sources are authoritative and reliable. Sources can be transferred to papers and projects, and learners can make meaning based on their reading level.
Customer Support
At this time, there are few support or help options for users, but the site is relatively simplistic and easy to use. Learning could be supported outside of the site, but would need quite a bit of support and guidance from the teacher.