Product Review of Choiceworks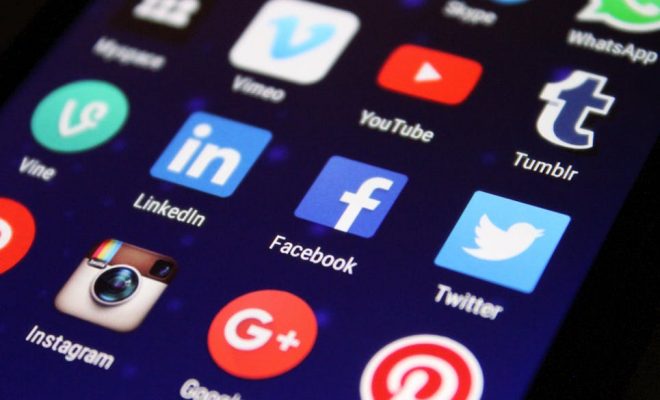 Choiceworks was designed to help kids learn about three life skills: schedules and task completion, waiting, and dealing with emotions. Kids explore these topics through simple ebooks (one for each topic) and "boards," which show a list of things that should happen during, for example, a nighttime routine. As kids finish each task, they move an icon to the board's All Done column. Finally, kids see what they can do after they've completed all the tasks on the list (in this case, go to bed). The waiting board includes a timer and suggestions for things to do while waiting, and the feelings board offers one or two productive responses to strong emotions. All aspects of the boards can be customized using preloaded icons and suggestions, or kids' own ideas. Kids can choose to read on their own or be read to.
Teachers can use the books and boards as starting points for discussions about emotions and other daily-life challenges. The feelings and waiting boards are best explored when kids are emotionally available to discuss them, not when they're in the target situation (feeling angry, having to wait). The routine board can be used to help transition kids from one activity to the next (such as clean-up to snack time). Teachers can set up individual profiles for each child, which will allow them to make boards to fit each child's needs. The visual representations and to-the-point presentation make this especially useful for kids with special needs.
Choiceworks is a great app to help kids who struggle with the ability to organize their day and understand how they feel. It's infinitely flexible, offering wonderful variety and customization options. Adults will need to take some time to browse the icons, make their own, and create meaningful boards that best fit their kids' needs. Kids, especially those who have trouble grasping abstract life-skill concepts, will benefit from the boards' very tangible, simplified visual representations. The companion ebooks provide a bit of depth to the learning, but discussion and exploration with adults is key to the lessons here.
Website: https://itunes.apple.com/us/app/id486210964?uo=4&at=10laCG&ct=website
Overall User Consensus About the App
Student Engagement
Only a few elements, such as searching through icons or racing against the timer, may engage kids directly with the app. Level of engagement will depend on how well adults connect app content to kids' needs.
Curriculum and Instruction
PreK kids or kids with special needs can build executive functions, including following directions, making choices, regulating emotions, and delaying gratification by using the customizable activity boards.
Customer Report
Useful and accessible for kids with a range of backgrounds and abilities. Easy to navigate and use once kids get the hang of it, but could use some initial instruction on how it works.