Product Review of Chineasy Cards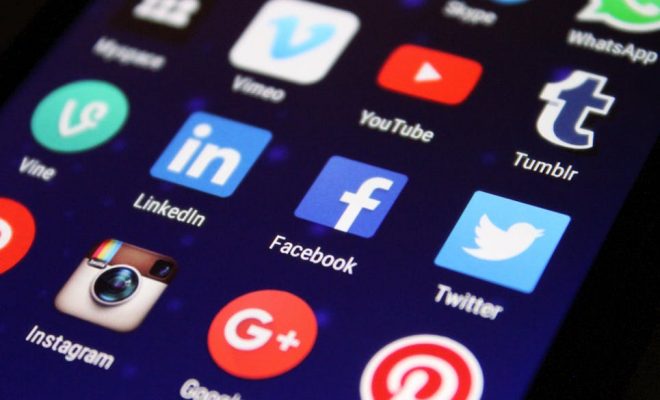 Chineasy Cards is an app that introduces beginners to reading Chinese characters. The app is based on a successful series of books and games that introduce several dozen "essential characters" one by one through a series of whimsical graphic design illustrations: The character for "ball" incorporates a football player, and the character for "man" emphasizes the symbol's similarity to a stick figure. Each level begins by introducing a simple character incorporated into a slick graphic illustration; users see the character and hear it pronounced in Mandarin, and then they see the character incorporated into increasingly complex ideas (for example, pairing the symbols for "big" and "little" means "size"). Users answer a series of multiple-choice questions to identify the character by reading it and hearing it spoken aloud. Users can progress through several levels for free, and then purchase a monthly or annual subscription to access more content.
In one interview, Chineasy's creator notes that this isn't a system that can teach you how to order a cup of coffee — instead, this is a tool for helping people learn to recognize and read Chinese characters for the first time. With that in mind, consider using this app to help support beginning Chinese language learners as they navigate learning to read a new writing system. Use Chineasy's flash card approach to help learners learn and memorize important words. Talk with learners about what they see in the illustrations. As they learn more vocabulary, talk about learning to look critically at characters to identify them quickly and understand their function in a sentence. Finally, this app purposefully integrates information about how different words are written in Mandarin and in Cantonese; talk about these differences with your learners, especially as they learn about pronunciation.
At first, you may wonder if it's really practical to remember that one character looks like a man and another looks like a rabbit's nose, but these illustrations are remarkably charming and memorable, and they invite new readers to look critically at Chinese characters in a way that just might help this new knowledge stick. There's clearly a lot more to learning Chinese than just identifying the characters; for example, this app doesn't cover sentence structure or drill pronunciation. Still, there's terrific appeal to Chineasy's graphic style and its game-based approach. This tool — and the other products created by its developer — could be a great fit as a hook to get learners on their way to studying this notoriously hard-to-learn language. After that initial novelty, though, learners will quickly need other resources.
Take note: While Chineasy Cards might look suitable for a younger audience, it's best suited to learners in upper elementary and beyond. To really delve into each character, learners have to remember to tap to listen to the pronunciation of each word, and then tap to reveal more info that requires a decent amount of reading. Plus, each level introduces several characters at once, and then quickly has learners needing to recall them. Certainly the app could work for younger learners with one-on-one guidance, but most elementary learning scenarios would be better served by the developer's other products: Chineasy Story Builder and Chineasy Tiles.
Website: https://play.google.com/store/apps/details?id=com.chineasy.cards
https://itunes.apple.com/us/app/id1318941705?uo=4&at=10laCG&ct=website
Overall User Consensus About the App
Student Engagement
With a whimsical visual style and speedy pace, learning Chinese characters is surprisingly fun and accessible.
Curriculum and Instruction
Lessons start simple and get more complex at a nice pace, and there's a good mix of novelty and repetition. The feedback is basic. It could use some more scaffolding.
Customer Support
The app is part of a larger world of resources (books, flash cards) to help people learn Chinese, and there's a lively Facebook community. It could use more audio supports.