Product Review of Child Care Daily App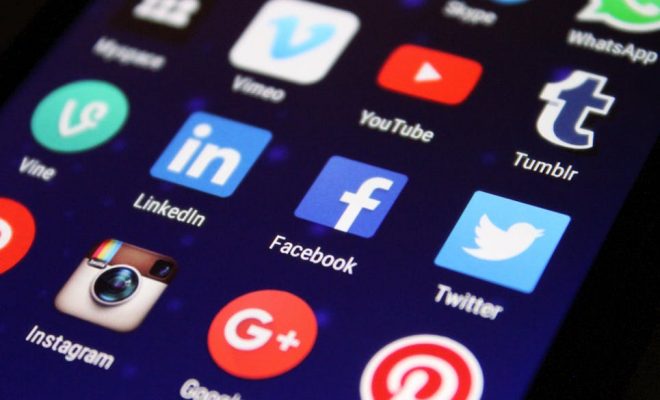 This software solution is designed for daycares and similar facilities to securely manage communication between the business and its customers. The automated processes handle repetitive tasks, such as sending personal or group messages, alert notifications, or volunteer activity notices to parents. Updates are sent via the web, email, mobile device, SMS, or other means.
Website: http://www.childcaredailyapp.com/
What Users Love About the App
"An awesome way to get updates and stay in touch with my child's daycare. It has helped ease my mind SO much, especially since this is the first of my children to go to daycare."
" I love this app! It helped me feel so much better about going back to work. I love knowing exactly what is going on at daycare. The easy communication with the staff is awesome!"
"As a teacher, this app has been very useful! It is customizable for the needs of each classroom, from infants through preschool (possibly beyond as well). The messaging part works very well in that you can stay connected with the parents throughout the day. I wish there was a notification that went off to alert you when a new message comes in. However, so far this is the only item I see that needs improvement. The parents have been loving the capability to see pictures of their littles throughout the day! This saves me so much time too when it comes to recording the activities and meals the kids have done. It lets you select multiple children and inputs that information for one single child or multiple children. From what I have experienced, an electronic daily paper is more practical in our day and age and it cuts down dramatically on paper waste!"
"This app is wonderful! It's so nice having one place to keep up with all the little things you want to remember when you have a baby and life gets busy! I can stay on top of everything and even keep track of milestones. I also love that it can be synchronized. So, if my husband or a caregiver is taking care of my son, they can make entries as well. Also, the support department is very prompt and extremely helpful if you need anything! I'll be recommending this app to all of my new mom friends for sure."
"Wonderful customer service! We love the app and have had nothing but super quick responses when we reach out to customer service. They are always ready to listen to feedback and improve features. Our families love receiving photos and updates throughout the day."
What Users Dislike About the App
"As a childcare director and a parent, I wish this app was more user-friendly. I am constantly having to shut the app down and restart it just to see what I've input. Often times, it doesn't link up with the parents' phones as well as it should. We've also had issues with the app closing on us while parents are trying to sign their child in. This is okay if the parent is still standing there, but if they've left in a rush we have a child left who is not signed in."
"The app worked fine when my children were in a daycare that used it. My children are no longer in the daycare that used this app, but I can't deactivate my account without removing them as caregivers for 2 years or getting their permission. There should be a way for a parent to deactivate the account or at least stop a provider from being able to keep it active.
" I really enjoy being able to keep a connection with my baby while at work. I have noticed that there is occasionally some lag time where it doesn't update (i.e. Husband picked up baby at X time, but I don't see it in the system until a couple of hours later). Otherwise, this app is great!"
"User experience leaves so much to be desired. This needs a good, hard rethink from the ground up."
"This app is fine and functional, and I get information about my daughter while she is at daycare. However, the functionality could be greatly improved. 1) I think it is ridiculous that there isn't a reply function in the messaging area; it's a small detail, but it would make the app so much more user-friendly. 2) Why do I have the same interface that I presume the teachers have? Why do I have edit access to the messages they send me? That makes no sense. They should consider having a different interface for parents."