Product Review of ChemCrafter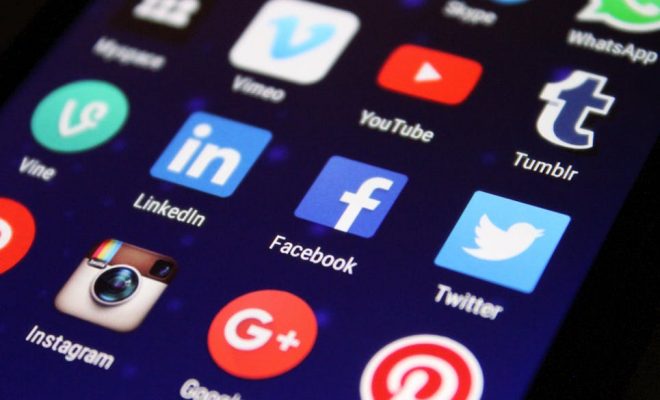 ChemCrafter is a retro chemistry lab mockup complete with '50s style music, bubbling reactions, and virtual explosions. This app could potentially be a virtual substitute for a chemistry lab without the danger of actually sending a shard of glass into a nearby classmate. It's important to know that the app's gameplay experience releases one element at a time, and players will need a certain number of points to buy bases and more elements. Over time, learners can earn points by combining elements and creating reactions to release energy.
ChemCrafter would be a perfect substitute or addition to an actual lab if it weren't for the artificial wait times and slow access to chemicals. Once gameplay is completed, learners can perform experiments as many times as they want to investigate chemical reactions. If this game had an option to bypass the gameplay, it would be an excellent tool for the classroom.
There are four embedded videos available from the '60s that provide some historical context, although these are likely to be entertaining only for those who remember them from school days past.
ChemCrafter is an engaging virtual substitute for a chemistry lab without the danger of actually sending a shard of Pyrex glass into a nearby student. This safety feature alone might make this a worthwhile app to consider. The animations are visually accurate and the sounds realistic as the compounds bubble, boil, change colors, release smoke, and occasionally blow up (damaging your virtual lab equipment in the process). The resulting formulas are clear and could potentially reinforce classroom learning and activities.
However, while gameplay is straightforward (though not intuitive from the start), working your way through the app to unlock all of the elements can be time-consuming. Furthermore, using points to earn new chemicals and an artificially implemented system of wait time before chemicals are active is bound to frustrate. If there were a way for the lab to be opened up for academic use without the requirement of playing the game, the app would be a lot more useful in a school setting. As it is, the difficulties in accessing materials for the experiments makes it almost unusable in most classroom situations. Be warned that, in many cases, gameplay might not provide the engagement needed to compel even supplementary classroom use.
Website: https://itunes.apple.com/us/app/id839552862?uo=4&at=10laCG&ct=website
Overall User Consensus About the App
Student Engagement
Blowing stuff up is always engaging. The graphics are good for this type of app but won't compete with what's found in many modern games. Sadly, gameplay slows down the exploration of chemical processes.
Curriculum and Instruction
What could be a substitute for a physical lab is unfortunately hindered by challenging gameplay that gets in the way of learning. The lack of access to chemicals and materials make the experience too frustrating for meaningful experimentation.
Customer Support
Most kids should be able to follow the gameplay, but limited help and the lack of tutorials will leave some unsure what to do next.