Product Review of Chem4Kids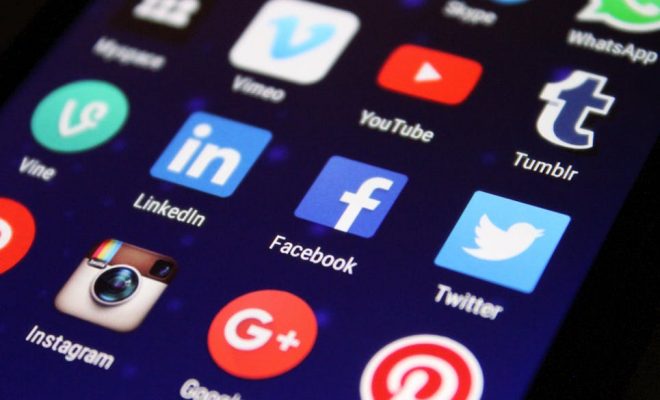 Chem4Kids provides introductory chemistry content in five major areas: Matter, Atoms, Elements, Reactions, and Biochemistry. Within each unit, users begin on an "overview" page, from which they can move forward sequentially through approximately 10 subtopics by clicking "next page." Alternatively, users can select a subtopic from a set of lists. Other links — including the glossary and real-world examples — can be accessed from the bottom of the homepage.
Colorful illustrations and clear captions –- some with additional info upon mouse-over –- break up the text. The site also offers a batch of 10-question digital quizzes. These provide immediate feedback with a brief explanation; no scores are recorded. Additionally, a link leads to a sister version of the site, entirely in Spanish. Ads are plentiful throughout the site, as well as distracting; some even masquerade as games and could mislead kids.
Teachers could use Chem4Kids as one of multiple resources — it won't be useful as a stand-alone online resource. High school teachers may look elsewhere, as the site avoids advanced topics and is riddled with inaccuracies. Middle school teachers may also do without, as even some basic information is poorly explained.
One usable function of the site is its exploration of the periodic table. Students could use the site to produce a "live" periodic table show — each student could act as one of the elements. When studying materials, learners can make brochures or add to a class wiki. Small groups of learners might define the site's bold, hyperlinked words on notecards as vocabulary practice. Kids can use fasteners to make small books that coordinate with each subtopic, since the site's glossary doesn't link to these words. Further, identifying and correcting site errors could be a great task for learners at the end of a unit of study. Have pairs of kids review a page, discussing concerns with language choice or explanations.
Overall, Chem4Kids offers some usable resources, though most will likely want to look elsewhere for more comprehensive (and accurate) information. In the Real World Examples and Elements sections, the examples of elements and chemical materials include informative pictures and short blurbs. The glossary has decent, clear definitions — though it would be better if these were linked from the actual vocabulary words throughout the site.
On the downside, teachers will take serious issue with errors in the site's text. Beyond typos, we're talking about mistakes in word choice that make content incorrect. For example, gases are described as invisible, the word melt is misused in describing a reaction with an acid, and sometimes the description of matter and energy is inaccurate. These and other examples may make the text treacherously misleading for learners. Further, language like "it just gets crazy from there" (referencing electrons in transition metals) dismisses important, though advanced, introductory chemistry topics.
Website: http://www.chem4kids.com/
Overall User Consensus About the App
Student Engagement
Lighthearted language and a clean layout help alleviate of this all-text site. Still, kids will miss interactivity outside of practice quizzes. They will find ads for games and YouTube videos far more intriguing than the content.
Curriculum and Instruction
Some misleading explanations and even outright errors are concerning for a site designed to provide chemistry information. Advanced introductory topics are ignored or dismissed, and there are few opportunities for kids to engage or practice.
Customer Support
The clear site map and labels help even novices move around, and the unusual "site tour" provides a great overview. A similar site is available in Spanish. Vocabulary words aren't linked to the glossary.