Product Review of Checkology Virtual Classroom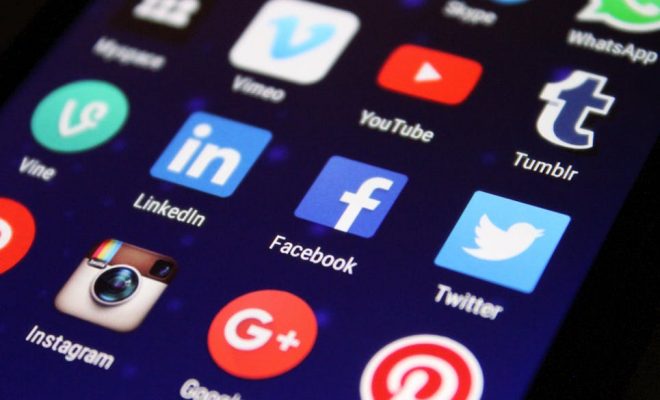 Checkology is a news and media literacy learning platform created by the News Literacy Project. Checkology's aim is to help learners more critically navigate today's ever-changing media and digital landscape. The site includes four free modules, with more available for subscribers, each containing lessons, student challenges, and discussions. The lessons' panelists are journalists from the New York Times, Buzzfeed, and the Washington Post, to name a few. There's also a "check tool" that allows learners to evaluate the credibility of any piece of news they may be uncertain of, following the news literacy principles they've learned throughout Checkology's lessons.
There are two versions educators can use: The first is a basic version designed to be projected in front of the class and directed by the teacher. The second, a premium version (free for the 2020-2021 school year), is more student-direct, allowing learners to log in, self-pace, and save work. This premium version also offers some learning management system (LMS) functions where educators can use a dashboard to monitor student progress and give feedback.
The media landscape has never been more daunting to navigate, and learners need help separating fact from fiction. With Checkology, educators can give learners some critical tools to evaluate the credibility of information they come across and determine where it's from. Teachers can either curate examples of media (articles, political debates, campaign ads, social media posts) for learners to unpack or have learners bring in examples. Then, in conjunction with the Checkology lessons, learners can apply critical techniques to the curated media to gain a better understanding of their credibility and provenance. School subscribers are also given credits to use to bring media professionals into their schools, virtually or in person.
In terms of the lessons themselves, educators can choose either to guide learners through lessons and modules as a class or have learners explore modules independently. As learners progress through the lessons, educators should facilitate discussions of the content in conjunction with diving into timely case studies of concrete and relatable media examples. Teachers also can have learners use the "check tool" to evaluate a source's credibility before writing a paper or researching a topic. Take note that the News Literacy Project and Checkology offer professional development opportunities for teachers, as well as lesson transcripts and teacher materials. Students are also offered workshops (in addition to the Checkology curriculum), which can be found on the News Literacy Project's website.
As one of the few media literacy-focused digital platforms, Checkology occupies a useful niche. The lessons use real-world news examples to help learners navigate and learn about four key ideas: filtering news and information, exercising civic freedoms, navigating today's information landscape, and knowing what to believe. By using the "check tool," learners will become expert critical thinkers and expert evaluators of a source's credibility. Checkology will expose kids to videos on today's pressing issues, particularly how to determine fake news from real news and how to evaluate the credibility of sources. The lessons are interesting and the videos are relevant, but at times the work can seem monotonous or repetitive for learners. There's also a growing critique of checklist-style evaluation of sources that is, in part, a component of the Checkology modules. While this model can be helpful to get kids on their way to being media literate, ultimately the web requires a new way of reading — "lateral reading" — that goes beyond the source in question.
Website: https://checkology.org/
Overall User Consensus About the App
Student Engagement
Appealing lessons, videos, and quizzes will entice learners' brains to think critically about the media. Some lessons do feel a tad long and can be repetitive.
Curriculum and Instruction
Students dig into media, navigating today's complex landscape while learning about their rights. Students can connect directly with media professionals.
Customer Support
Modules offer many opportunities to see progress and scores, which, combined with teacher feedback, offers great support for learners. Some lessons are available in Spanish.