Product Review of Check123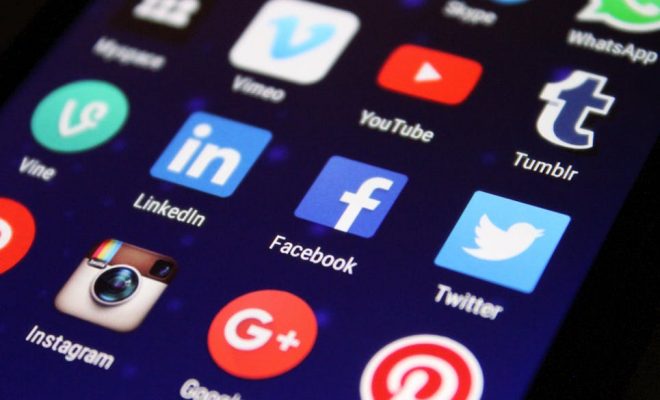 Check123 is a curated online video library. All videos are approximately one, two, or three minutes in length. Most of the videos are created by well-known content publishers like National Geographic or popular informational YouTube channels like AsapSCIENCE. All videos are reviewed by experts, rated for quality, and tagged for easy topic/subject searching. Anyone can search and watch the videos without an account, and educators can create free accounts to make video lessons with built-in quizzes. Simply share the lesson URL with learners to assign the video lesson. Students don't create accounts, but by providing a name when they start watching the lesson, educators can see which learners have watched the videos and how they performed on the quizzes. It is a mostly ad-free environment; pop-up ads sometimes appear during playback, and many YouTube-created videos will include channel promos at the end of the video.
Check123 also has a Chrome extension called Vid Your Text. This extension scans the text of a webpage for topics that have corresponding videos in the Check123 database.
Teachers can use Check123 to introduce content. The short videos are great for lesson hooks or defining a new term during a lesson. The lesson feature, though, is what makes Check123 really useful. This feature is tailor-made for the flipped classroom. Teachers can create a video lesson in less than 10 minutes. First, select one or a few videos on a particular topic; the Smart Search feature allows educators to search for videos based on a URL or pasted text. Then insert a couple of questions into the videos to check for understanding. Quiz questions help educators know if learners were paying attention, and learners will know they didn't miss the key concepts. Share the URL with learners and require them to watch before coming to class. With very little prep work, learners are ready for discussion and educators can maximize class time.
Check123 has over 20,000 videos on a wide variety of topics, so chances are you'll find something useful. At 3.5 minutes or less, the videos are designed to give small amounts of information. Most of the videos are just topic overviews, so in-depth and detailed information will need to be delivered in another way. Some of the videos attempt to deliver a lot of information rapidly, so learners may need to watch a video several times to absorb all of its content. Pausing this type of video every 30 seconds or so to check for understanding may help with knowledge retention.
Take advantage of the quiz questions when creating video lessons. By pausing to answer questions, learners will think more carefully about what they've seen and heard. Also, consider enabling related videos to spark learners' curiosity. Much like we teach learners how to extract information from text, we have to teach them how to learn with videos too.
Website: http://www.check123.com/
Overall User Consensus About the App
Student Engagement
These videos aren't just short, they're chosen for their humor and fast-paced delivery. Plus, the layout is designed to minimize distractions and keep you on topic.
Curriculum and Instruction
Teacher-created quiz questions during video playback help learners listen with purpose and check understanding.
Customer Support
Useful how-to tutorial helps educators get started, but overall support is limited. All videos play via YouTube with CC/subtitle options.