Product Review of Center for Young Women's Health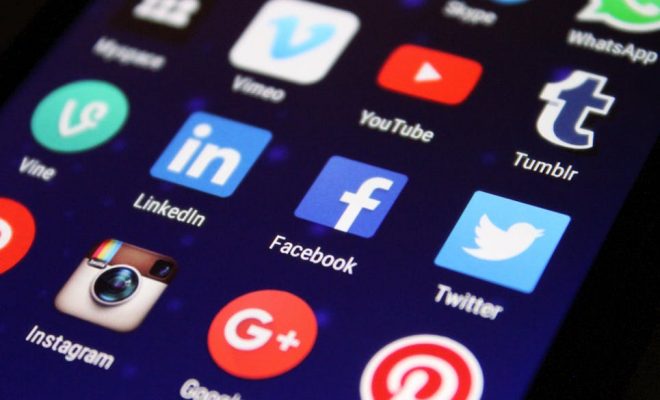 Teen and tween girls get quality health info at Center for Young Women's Health, a website sponsored by Boston Children's Hospital. Articles are arranged alphabetically and by topic, and each is available in English and Spanish. Overall, they're well-written and reliable. Quizzes address topics like "Are you ready for sex?" and "Polycystic Ovary Syndrome Quiz."
There are no supplementary materials for the classroom, but educators could assign articles as lesson supplements, discussion starters, or research on projects and assignments. You can also encourage girls to go here on their own to explore sometimes awkward topics.
The Quizzes section helps girls ask the right questions about health, social, and emotional issues. In "Are you street smart?" girls try to give appropriate responses to suspicious strangers. Both right and wrong answers get a text explanation. Quiz content is appropriate, and quizzes vary in style and quality. It would be nice if they were scored at the end to give teens an overall idea of how health-savvy they are.
This straightforward reference site has quizzes and parent guides, as well as health guides divided by topic such as Nutrition & Fitness, Sexuality & Health, Health & Development, Gynecology, and Emotional Health. The long list of articles may be easier to browse alphabetically. For a more casual format, teens can follow a link to a sister site, Teenspeak.org, which has similar topics.
Some highlights include an extensive section on puberty and menstruation, a great resource for younger girls. They can read about evergreen issues like PMS and more contemporary concerns like finding environmentally friendly menstrual products.
Website: http://www.youngwomenshealth.org/
Overall User Consensus About the App
Student Engagement
Kids who know what they're looking for will find accurate, thoughtful information about the health issues they care about. The site isn't built for casual browsing, so guided use could be helpful in the classroom.
Curriculum and Instruction
Encyclopedic site offers a good range of content that concerns its target group of teen and tween girls. The site doesn't offer any built-in teaching modules beyond some superficial quizzes and a page with articles aimed at parents.
Customer Report
Spanish and English versions are available for all of the written content. Parent Guides provide useful articles for parents on a wide range of issues that affect their daughters.