Product Review of CELLS alive!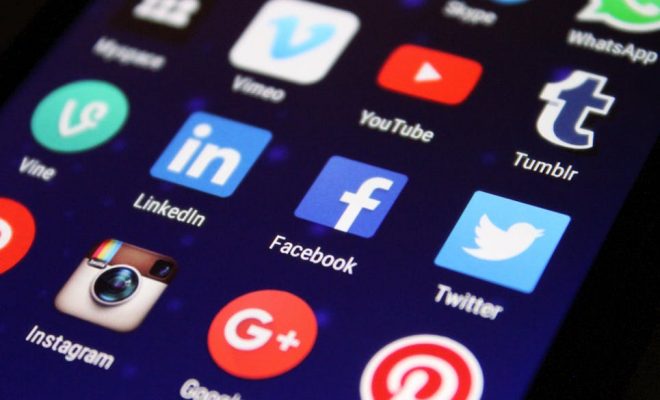 CELLS alive! is a no-frills cell biology and genetics reference site. It contains models, animations, short videos, images, definitions, quizzes, and activities on subtopics such as mitosis and meiosis, plant and animal cells, bacteria, viruses, and the immune system. Most of it is meant to be interacted with on the website itself, but there are a few printable activities. Much is free on the site, but certain things have a cost, such as PowerPoint presentations and some microscopy video clips. The site also links to what seems to be a sister site, GeneTiCs Alive!, which covers a few genetics topics.
Teachers can use CELLS alive! as a reference for cell biology and a few genetics topics. Though its interface is outdated and inelegant, the site's content can be helpful as a free reference for learners. Students can also use the site's quizzes and activities to test their own knowledge.
Though teacher-oriented PowerPoint presentations and downloadable videos can be purchased on the site, their high cost and outdated graphics will unlikely be of much interest.
For learners who don't mind digging for helpful content and assessments, CELLS alive! does contain a short but useful glossary and some basic model animations, and learners can test their knowledge through its quizzes and other activities. Its Cell Gallery of images can be a helpful resource as well, and its companion site, GeneTiCs Alive!, covers a few important genetics subtopics (though its lesson on Punnett Squares has yet to be added).
The website's style and interface are extremely outdated, having been designed in the mid-'90s and not updated substantively since. The site also isn't well organized, with the same content being organized in different ways, depending on how you approach it: via the menus, through links on the main page, or through the site map. Also, each informational page has several ads that appear, some of which look much like page content, risking accidental clicks. Students who persevere will find informative materials, but there are much more engrossing and extensive resources on these topics available elsewhere.
Website: http://www.cellsalive.com/
Overall User Consensus About the App
Student Engagement
Though sections of the site are well-labeled and its content is sound, the site neglects to pull in learners, with its 20-year-old interface and confusing navigation.
Curriculum and Instruction
Students must take learning into their own hands as they click around the site to read definitions, look at images, step through rough simulations, and complete basic quizzes and activities.
Customer Support
The quizzes give helpful feedback on correct and incorrect answers, but the site in general is poorly organized, with different arrangements of content via the main page, the menu, and the site map.