Product Review of Cato's Hike: A Programming and Logic Odyssey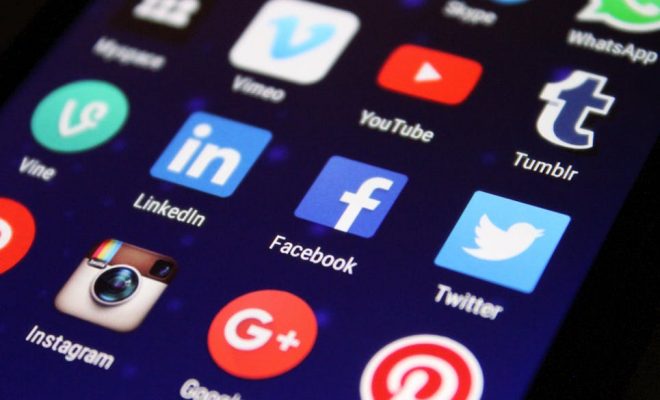 Cato's Hike: A Programming and Logic Odyssey takes learners on a story-based adventure through mazes to collect hearts and stars and find friends while using the logic of computer programming to guide their character. The back story is delivered in pieces at each leg of the hike. There are keys to find, doors to unlock, and damsels in distress to rescue. Students use programming commands, shown as picture cards, to tell their character where to move and how to get past such obstacles as water, rocks, and trees, collecting jewels and hearts along the way. To move a character, kids drag command cards into the program. They can work with beginning level commands, just telling the character to walk or jump or turn, or use more advanced tools, like loops, goto commands, if/then commands, branches, and chaining. Students can save their programs in progress and email programs to friends. A tutorial walks them through the basics, and a written manual is also included.
Understanding the basics of computer programming is becoming more and more important for learners' futures. Teachers can use fun game-style apps like Cato' s Hike to teach kids the elements of programming logic. Teachers can use the written instruction manual included in the help section to better understand the concepts, and then let kids go wild with it. There's more than one way to solve each level — just as there are many ways to write successful code. As kids get more advanced and better understand what the commands do, encourage them to take some risks and try more advanced commands like go-to cards. Have kids share their successful programs with other learners by email and encourage them to peer review the code, just as they would a piece of writing, adding comments about what they like about the code and sharing ideas about what the coder could do to make it more efficient.
Cato's Hike follows a method similar to other introductory programming apps — kids drag commands into a program to learn programming concepts. The adventure story adds a fun level, and the option for kids to create their own maps extends its challenge well beyond the included 60 levels. Since kids can share their programs by email, it also adds some social interaction and potential for peer feedback, which is important in programming, especially when working on a team. Another great feature is the extensive age range. Kids as young as five can solve levels using elementary programming skills, while teens (or adults) can get more advanced with sophisticated commands and logic. The story is a really fun addition, although the writing isn't stellar and the text includes missing words and punctuation. Pop-up commentary that delivers the back story manages to redeem the game's "damsel-in-distress" sexism with the comment "Well, not really. Your friend really just went for a walk and you couldn't keep up." When dragging commands and moving to a new line, learners will need to be careful to scroll to the end, so they don't accidentally leave a blank spot, which will stop their code from working.
Website: https://itunes.apple.com/us/app/id574335479?uo=4&at=10laCG&ct=website
Overall User Consensus About the App
Student Engagement
Design includes some typos in the text, but the game plays like an old Mario adventure and will draw in reluctant techies.
Curriculum and Instruction
Kids are empowered to choose how they solve the puzzles, and their understanding of coding concepts deepens as they try different solutions using advanced coding techniques (and they'll learn just as much from their failed attempts).
Customer Support
A tutorial shows kids the basics, and a written manual is included. Kids can share programs by email to get feedback. They can extend learning by trying advanced coding techniques and creating their own adventure maps.