Product Review of Catch the Science Bug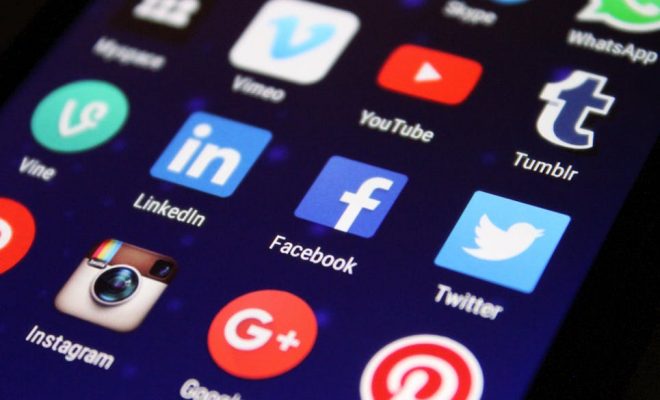 Catch the Science Bug is a group that does traveling elementary science programs in New England. The website is an accompaniment to the group's television series, which airs on public TV throughout the Northeast. The website is heavy on facts and observations but light on questions, critical thinking, and making educated guesses. While the investigations provide plenty of opportunities to collect data and build graphs, the actual science content learned is pretty limited.
There's a small section called Meet Our Scientists highlighting nine people with careers such as science teacher, farmer, veterinarian, fluid engineer, and chemist. The site has pictures and a short list of information about each individual highlighted. In addition, there are two video clips about being a veterinarian and an engineer. The Reading Bug section has a short list of (mostly) kid-friendly books on related science topics.
Science Bug Investigations are best used if you want to teach kids how to make observations, measure, and collect data in a graph. Plan on providing your own additional activities to teach science content to go along with these practices. Some worksheets have typos, so you might want to double-check them before you print them out.
The site recommends that kids download their "Investigators Log Book," which simply asks kids to list activities that they've completed. Kids would be better served by using a normal composition notebook as a scientist's log. This allows kids the room to record observations as well as questions and conclusions from each investigation they do. It also allows kids to see their growth over time, as they'll be able to look back at their earlier work.
Investigations like "Colors in a Leaf" give kids a chance to observe that plants have pigments by doing leaf chromatography. But major ideas like photosynthesis, and why we see color, are all but ignored. All kids do is write down what they see. There aren't any opportunities to reflect on and form conclusions from their data. Even the challenge question simply asks kids to look up the name of pigments in the leaf.
The Science Files section of the site treats science as a collection of facts. One of the files called "Vet Detective" has activities that might be fun for a kid interested in becoming a veterinarian. However, each "activity" is merely a short passage with one or two multiple-choice questions. The science content is limited to the application of a few simple facts. Catch the Science Bug makes efforts to highlight women scientists, but the site could be improved if other underrepresented groups were featured too.
Website: http://sciencebug.org/
Overall User Consensus About the App
Student Engagement
The learning investigations are fun, but the online activities have low production value.
Curriculum and Instruction
Picking your favorite food made of pumpkins may be fun, but it isn't science.
Customer Support
Videos don't have closed captioning, and the site is limited to English-speaking kids.