Product Review of CAST UDL Book Builder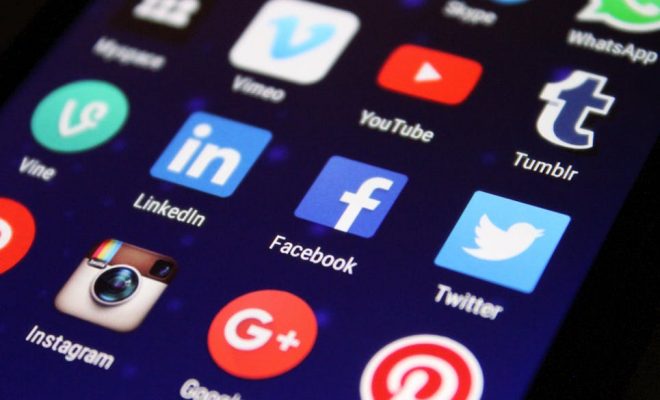 CAST UDL Book Builder is a free online tool that lets kids create, publish, share, and read digital books. The tool is designed around Universal Design for Learning (UDL), an educational framework meant to support diverse learning needs. Books can include a range of visual, audio, and interactive supports for readers. Many books in the Book Builder library include learning guides to help parents and educators facilitate discussion and enhance the reading experience. Kids can also use the tool to publish their own stories, which can incorporate original illustrations and photographs.
Kids and educators can access a variety of templates for book creation. Simply write text directly onto the page, add a photo or drawing from the computer, and voila: a digital book! Teachers can also use these templates to create lesson plans or guides for classroom use; it's very versatile. Once completed, the books can be saved and then shared with a chosen audience (public, friends and family only, etc.).
While the tool could be used by all ages, it feels best suited for elementary classrooms. Teachers could use Book Builder for a creative writing project, giving learners time on the computer to publish their own stories. Kids can easily save their work and return later to continue the project. For younger learners, the program lends itself well to simple illustrated children's books. Teachers may choose to use the books on the site (or create their own) for early literacy lessons.
The site features Terry the Giraffe, a helpful sidebar "coach" who shares Terry's Tips (available through both text and audio) on how to best use the tool. Book creators can add animal coaches to their own stories to provide various types of guidance to readers, which is pretty cool. The finished books form a library, which is a great asset for learning, as kids can browse other books for inspiration or just for the fun of reading. Supplemental guidance also helps parents and educators facilitate discussion and enhance the reading experience for all kids.
On the downside, the site's design is somewhat dated and plain, which may be a turn-off to media-savvy kids. Also, because anyone can add content to the site's library, the quality varies. Teachers will want to scout out the best stories to use as examples.
Website: http://bookbuilder.cast.org/
Overall User Consensus About the App
Student Engagement
Kids will get engrossed in writing their own story within the site's simple format, and the ability to share their finished book and read the work of their peers will keep them engaged.
Curriculum and Instruction
The combination of text, audio, and video caters to all types of learners, which is helpful in the classroom as well as at home. Kids learn the basics of storytelling when they create a book.
Customer Support
There's a lot of support for educators along with information about UDL practices and how to implement them. Kid users will find step-by-step guidance through the book creation process.