Product Review of Cash Cow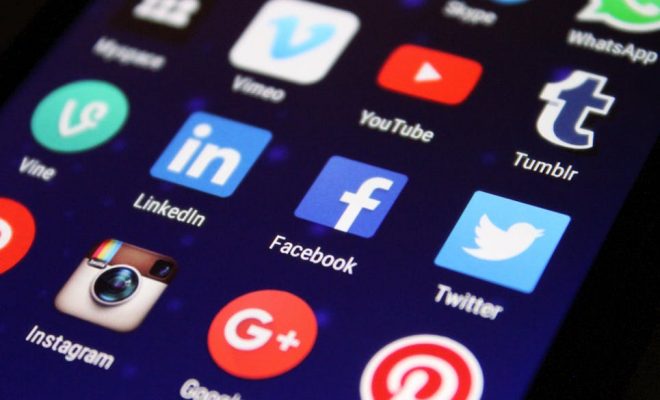 Cash Cow is an adding game app that's based entirely around the mathematics of money. In order to clear coins from the board, you need to connect smaller denominations and merge them into larger denominations. For example, connecting five nickels makes a quarter — but so does connecting a dime, two nickels, and five pennies. The strategy is all in the numbers. Kids can see what the new goal is on each level, and they view the amount of money they've collected at the top of each screen. After successfully completing a level, learners can use their "earnings" to buy stuff for the farm — for example, apple trees, chickens, butterflies, a weather vane. As kids move through the levels, more buying options appear and mini-games add to the fun.
This app can be a really fun way to engage kids in money-based addition practice, especially in 1-to-1 classrooms. The only customization options are to turn sound effects or music on or off, and only three different user accounts can be created. Cash Cow may be an especially good app to recommend to parents for use in at-home math practice, because kids are likely to want to play for extended periods of time (perhaps too much time to fit into the school day on a regular basis).
Cash Cow is a fun way to mix adding practice and money-counting skills. Students use strategy and problem solving to quickly determine which coin combinations are possible. Kids practice adding with coin denominations by adding pennies, nickels, dimes, and quarters, which can add up to many dollars, depending upon how long kids play (which will most likely be as long as you want, because this app is highly engaging). The beautiful farm scenes that kids make with their earnings are soothing and calm, which add to the app's appeal. The tutorials at the beginning of each new level help kids understand how to be successful. On the downside, struggling players don't get much constructive feedback, and the app lacks customization options.
Website: https://play.google.com/store/apps/details?id=com.rivermanmedia.cashcow
https://itunes.apple.com/us/app/id330773824?uo=4&at=10laCG&ct=website
Overall User Consensus About the App
Student Engagement
Don't think about the math — just play the game! You'll quickly see how fun and appealing it is. And between rounds, players get to use "money" they've collected to decorate and customize their farm scenes.
Curriculum and Instruction
Kids learn through multiple attempts, developing problem-solving and strategic thinking skills as they play.
Customer Support
Struggling players don't get much informative feedback, but the tutorials at the beginning of each new level help kids understand how to be successful.