Product Review of Case Maker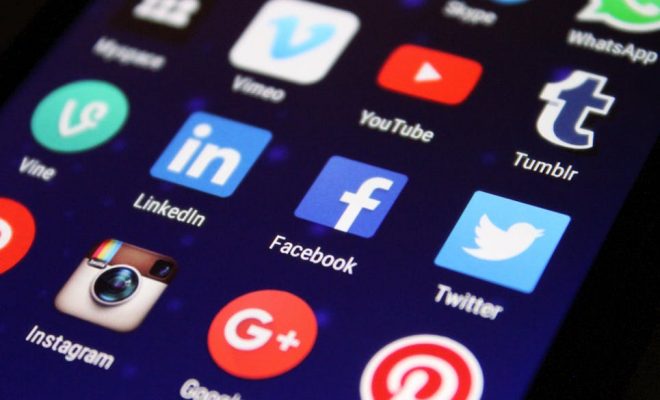 Case Maker is a collection of 20 premade civics education challenges for middle school, made in partnership with the Library of Congress. It's free and requires the creation of an account. Teachers can assign a challenge either to a whole class or to an individual student by sharing the challenge code. Each challenge is a story-driven mystery that combines historical facts with current events. Topics include immigration, federalism, citizenship, and freedom of the press. They're framed by specific inquiry questions that help learners connect personally and that challenge them to assess the potential bias of the source.
Students create a "case" (i.e., propose a solution) by exploring a range of related primary source documents and compiling them as evidence to support their opinion. Students work entirely on the website in the provided "work area" and click and drag sources to folders connected to their email address. Students then make annotations to the primary sources/evidence they've collected. Each case has a unique code learners can use to return to their project and continue editing. Once they're done, they can share their case with the teacher as a presentation or use their work to create an outline for a report.
Case Maker assumes extensive prior knowledge, so educators may want to use the site's challenges as a final assessment. For example, a larger study of immigration, citizenship, and the rights of U.S. citizens could then lead to cooperative group work on a Case Maker challenge as a synthesizing/culminating activity. There's a bunch to choose from, since challenges focus on the Japanese-American internment, the history of anger against immigrants, the path to citizenship over the past 100 years, and the relationship between federalism and Jim Crow laws.
Though it's designed for learners to learn on their own, a whole-class preliminary exploration of one challenge would be helpful. Teachers can demonstrate how to move through the sources, compile evidence, and annotate each source to build everyone's confidence. Younger learners and reluctant learners may need further customization, including a vocabulary list and preselected sources that lean on visual and audio supports.
Critiquing primary sources can be a hard sell for learners of any age, but especially for the reluctant middle schooler. By framing the civics education challenges as mysteries, Case Maker provides a different way to engage with historical documents and current events that learners might otherwise think of as "boring." The range of primary sources will also be appealing to learners. No matter the topic or challenge, learners will find interesting things like posters and political cartoons alongside legislative bills and articles and even some videos. Students will also appreciate the ease with which they can use their work in Case Maker to create work products they can turn in to educators, such as a digital outline for a written assignment. Case Maker also auto-generates a presentation for learners that compiles their evidence and opinion.
That said, Case Maker is not a grab-and-go tool. Teachers will need to set aside a good deal of time not only to customize the challenges, but also to prepare learners to use the site independently. In many cases, this'll involve some lessons that give learners sufficient background knowledge. Thankfully, there's solid support within the tool for differentiation via customizable challenges.
Website: https://mycasemaker.org/
Overall User Consensus About the App
Student Engagement
Students will like the mystery of it all, and the choose-your-own-adventure-style language. There are also creative extensions, since learners can make their own cases. The site's a little basic, though.
Curriculum and Instruction
Students examine primary sources from the Library of Congress, ranging from articles to interviews. The option to customize the challenges will help scaffold learners' understanding.
Customer Support
There's a range of primary sources that engage different learner preferences, but without consistent audio support, translation, or keyword definitions, educators will need to customize challenges.