Product Review of cardkiwi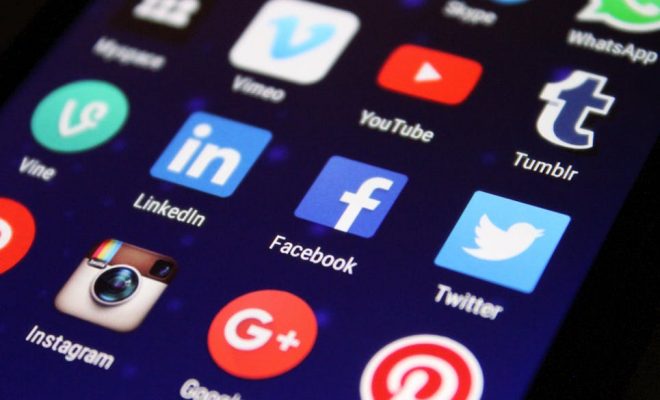 Cardkiwi is a free service designed to help kids easily create flashcards and share them with friends. Registration is simple; users need only an email and password to set up an account. To create a set of flashcards, learners enter a title and get started building a deck. Students are encouraged to use textbook names or ISBN numbers as titles. The idea is for learners to work collaboratively to create flashcards, or to use previously stored sets for a specific textbook. Students can type information or upload images, and completed sets are stored on the site.
What makes Cardkiwi a bit different is its simple, adaptive recall feature. As learners study a particular set, they rate their understanding of the content (thumbs up or thumbs down). Based on the rating, the site determines how frequently to display a particular card. Be aware that learners are encouraged to share flashcards socially, either with a link or via Facebook.
Teachers can share Cardkiwi as well as other flashcard apps and websites so learners can see the different options available to them. The best use of the site is to help learners with retention of basic information. Teachers may want to assign individual learners to create a set of flashcards. Students can also work in collaborative groups to tackle larger amounts of content. As a follow-up, educators can ask learners to share topics that they had a hard time learning (thumbs down), and those concepts should be reviewed again in class. In addition, class activities that build on the content of the flashcards are encouraged to help learners develop higher-order skills and promote more in-depth learning.
While it isn't flashy, Cardkiwi can be a practical tool for learners' basic studying and memorization. Even without detailed directions, creating, sharing, and studying sets of cards is fairly easy to figure out. The rating system requires learners to be more involved than just reviewing the content — the developer claims that their algorithm can increase retention by up to 50%.
However, a few issues make it a less appealing choice for digital flashcards. Searching for previously created sets is done using textbook titles, rather than by subject. The size of the overall database or the quality of card sets isn't clear. The site's Examples link could confuse some learners, as it has examples of common topics rather than examples of flashcards.
Website: https://dictionarykiwi.com/
Overall User Consensus About the App
Student Engagement
It's a basic memorization tool without any bells or whistles. The rating system could increase learners' interest in studying.
Curriculum and Instruction
Flashcard-style memorization won't advance learners' higher-order thinking skills. That said, the site's adaptive rating tool may help learners focus on content that's more difficult for them to learn.
Customer Support
A short video overview partly explains how the program works. It's easy to create and share flashcards, though it isn't clear how to access sets of cards created by other users.