Product Review of Canticos Bilingual Preschool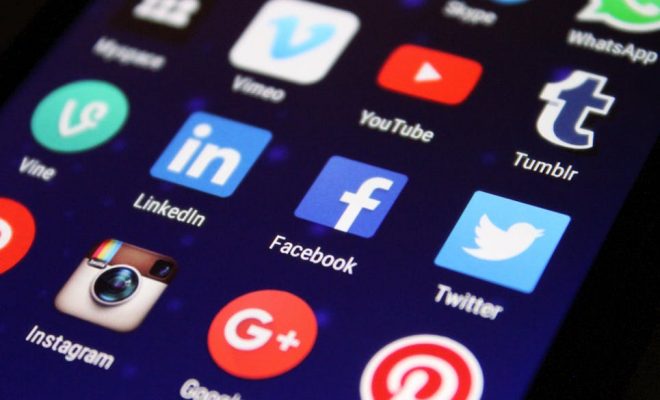 Canticos Bilingual Preschool is a gracefully designed education app that introduces kids to English and Spanish through games, songs, videos, and books appropriate for preschoolers and kindergartners. Upon launching, the app presents a series of questions for adults to answer about the future user of the program, including age and reading proficiency. The app aims to use this information to tailor the learning experience.
The home screen offers kids seven categories: Let's Play, Learn, Videos, Music, Stickers, Books, and Art. The letter recognition, letter sound, number recognition, and counting games support learners who are developing foundational skills. In addition to phonics and number sense games, the app offers a collection of books and videos. The videos, which are a collection of songs and nursery rhymes, include follow-along text. When reading books, kids can choose "sing to me," "read to me," or "read by myself." Through the Music category, kids can listen to a variety of kid-friendly soundtracks. The Art and Stickers categories don't explicitly promote bilingualism like the other categories. Instead, they encourage creativity and imagination. Under Art, kids can use digital tools to color. Stickers promotes open play, allowing kids to drag and drop different images onto a colorful background and animate with a tap. The featured language can be switched at any time by tapping the speech bubble button on the top right corner of the screen.
Teachers can use Canticos Bilingual Preschool to support bilingualism in the classroom and to help kids develop basic number and phonics skills. The letter recognition, letter sound, vocabulary, number, and counting learning games are useful to supplement classroom activities and provide another platform for practice. The app can be used to add variety to classroom libraries or as a listening center as well. It offers a wide variety of books, nursery rhymes, and songs in both Spanish and English for kids to enjoy.
To reinforce the language that kids are learning, provide the paper versions of some of the books featured in the app so that kids can experience those in both forms. If you're able to share the app on a larger screen to involve the whole class simultaneously, you can have kids sing the songs together. Since little kids learn best from screens with adult support, make sure to ask them about the content in the app and reinforce it with in-person activities. And because users can toggle between languages, have kids switch back and forth to practice both languages.
Canticos Bilingual Preschool is a helpful tool for kids to practice foundational phonics and number sense skills in both English and Spanish. It provides an immersive experience since the approach doesn't rely on translation. It uses colorful illustrations to help kids make the connection between content and language. For example, when kids are learning letter sounds in Spanish or English, the concept is reinforced with pictures of things that begin with said letter sound. When exploring vocabulary, pictures that illustrate the meaning of the word appear.
The learning games are ideal for reinforcing foundational skills and building language awareness, while the collection of follow-along videos and read-along books are a great resource that allows kids to hear the sound and rhythm of spoken language, in English or Spanish. This learning support exposes kids to some concepts of print and can helps kids draw a connection between words and their meaning. The read-along feature also supports reading fluency. So, while the app doesn't provide a measured, leveled, step-by-step approach to language learning, it does provide kids with a lot of fun, age-appropriate exposure that they can access and enjoy independently.
Website: https://play.google.com/store/apps/details?id=com.canticosworld.canticos
https://itunes.apple.com/us/app/id1519515456?mt=8?uo=4&at=10laCG&ct=website
Overall User Consensus About the App
Student Engagement
The platform includes learning games, read-along books, and follow-along videos that expose kids to English and Spanish and promote basic phonics, number sense, and language skills.
Curriculum and Instruction
The colorful and kid-friendly design promotes bilingualism and pre-K-appropriate skills through exposure to learning games, nursery rhymes, songs, books, and videos rather than scaffolded curriculum.
Customer Support
Teachers and parents can access learning tips through the app's social media accounts. The app provides verbal instructions that can be repeated as often as needed. There isn't an integrated function for extra support.