Product Review of Calm Counter Social Story & Anger Management Tool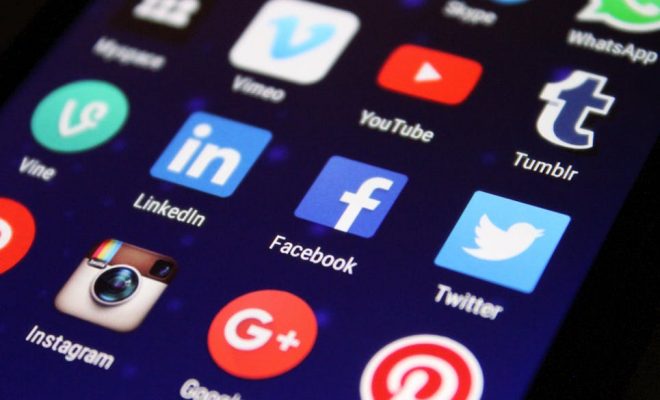 Calm Counter Social Story & Anger Management Tool is an emotions education and in-the-moment calming exercise app that can help kids learn how to handle stress, anxiety, and anger in a positive way. Calm Counter helps kids with special needs, social challenges, stress, anxiety, or anger issues learn self-awareness as they begin to identify when they need a break and practice calming down.
The very brief, narrated social "story" is really a set of simple slides that reassure kids that it's OK to feel angry and suggest strategies for managing strong emotions. The story also helps kids become more self-aware and comfortable with anger, an emotion that the story reminds us happens to everyone. The exercise itself repeats a phrase kids heard in the social story: "I need a break." Then the screen turns bright red with a sad, mad face on it and the number 10. Kids tap the screen again, the screen color gets lighter and the face a little less angry, and the number 9 is displayed. The colors, numbers, and faces continue to become lighter and happier with each tap, all the way to 1, where kids are prompted to take a deep breath and see if they feel calmer.
In the classroom, educators should first read the social "story," or listen to it narrated, with their learners to help them understand the gentle calming method that's provided with the other half of the app. Calm Counter Social Story & Anger Management Tool can be used as a general lesson on emotional intelligence for the entire class or as individual support for learners who are having frequent meltdowns or anger issues. At first, educators may want to help those learners tap the calming tool whenever they get anxious or angry to show them how to do it as calmly as possible in emotion-filled moments, to ensure the safety of the device and the student.
The calming exercise opens with the phrase, "I need a break." In conjunction with the use of this app, educators may want to use that phrase when they are frustrated and model the Calm Counter method for learners. Also, consider copying and posting the 10-to-1, color-coded faces somewhere in the classroom so learners can be reminded of the method when not using the app.
Calm Counter Social Story & Anger Management Tool can help kids get their negative emotions in check and bring themselves back to center — for those kids for whom the old standby technique of counting to 10 and breathing (with some extra visual and verbal support) works. For others, this may not be a sure bet. It would be helpful if the developer could include more optional settings, such as changing the colors and faces, especially for kids who may "feel" colors differently or prefer to draw their own angry and calm faces. Kids who may tap the devices too firmly when angry may need teacher assistance.
Once they learn the method, Calm Counter empowers kids with a way to ask for a break to regain their emotional center in a healthy, concrete way. The simplicity of the app makes it super clear, but many kids may not connect with it or may find it unappealing — or even downright boring. It therefore risks being not particularly useful as a tool. Teachers may want to think carefully about their learners' needs before forking over the money for this one.
Website: https://itunes.apple.com/us/app/id470369893?uo=4&at=10laCG&ct=website
Overall User Consensus About the App
Student Engagement
Engagement of the calming sort. There's nothing exciting or attention-grabbing here, but that's the point. The simple social story and real-time, centering exercise are both engaging, in a calm way.
Curriculum and Instruction
This app's focus is learning coping skills via a bare-bones presentation — which kids of a wide range of learning levels can comprehend — and then practicing those skills in real life through a calm-counting exercise.
Customer Support
The social story acts as a tutorial for the calming exercise. Other than that, there's no extra guidance or help, besides three narration choices (male, female, and silent).