Product Review of Call Me Ishmael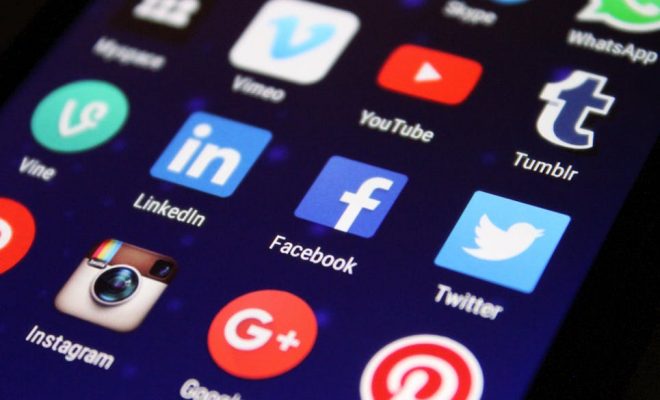 Call Me Ishmael is a site created to celebrate and discover great books. Users dial a phone number and leave a voicemail message about a book they loved or connected with in a profound way. The creator of the site then shoots of a video of himself using a typewriter to transcribe the message, setting the typing video to the original voicemail audio. These typing-plus-voicemail videos are then posted on the site.
Call Me Ishmael also offers calling cards, which users can buy or receive upon making a purchase at the Call Me Ishmael store. These cards are meant to be passed out to fellow readers as prompts to encourage them to call and leave a message about a book they've read or spur them to find a new favorite book.
Teachers can engage learners with this site in multiple ways. First, they could assign learners to record a voicemail upon completing a novel, either assigned or read for pleasure. In this case, it's suggested that an outline, story or sketch be turned in so that the teacher can grade something (if the assignment needs a grade), as it's uncertain whether Ishmael will publish the student's voicemail. Teachers could also have learners listen to others' experiences with these books to develop empathy or an appreciation for reading. Last, educators could use Call Me Ishmael as a database for learners to search for new books to read, while remembering to guide these learners toward what is age-appropriate.
Call Me Ishmael isn't an obvious choice for the classroom, but it's a fun, visually vivid illustration of the power of literature. Its highly engaging stories grab viewer attention right from the start, and it's a great way to connect learners who love reading to other readers' stories and experiences with books. Students can learn about others' experiences with literature, find new literature to read, or submit their own literary experience to the site. It's a great tool for illustrating how and why reading matters, and the raw, honest emotions of the anonymous voicemails might help even the most reluctant reader start to see how reading can change lives.
It's worth noting that the site is geared mainly toward adults, so not all of the books are appropriate for all age levels (Fifty Shades of Grey gets mentioned more than once). As a result, educators may need to guide learners through positive video choices. A few tweaks would really make this a standout site to use with learners, like a searchable database to help kids find books that might be especially worth reading or closely related to other topics of interest. Even better would be read-alike listings; that way, people who listen to an experience about a book they've read and loved could find similar novels to read.
Website: http://callmeishmael.com/
Overall User Consensus About the App
Student Engagement
The site is fun and engaging with a fresh take on being a bibliophile (a book lover!). Students will be involved in unique stories from diverse individuals, appreciating reading while being entertained.
Curriculum and Instruction
Students will take an active role in perusing through videos, seeing how they have affected others. Students will also participate in making their own meaning if they choose to leave a voicemail.
Customer Report
The site is simple and straightforward, and there are three-step directions at the bottom on how to make a voicemail call to the site. There's no other help besides that, but ample social media sites to connect to CMI with.