Product Review of calculator.com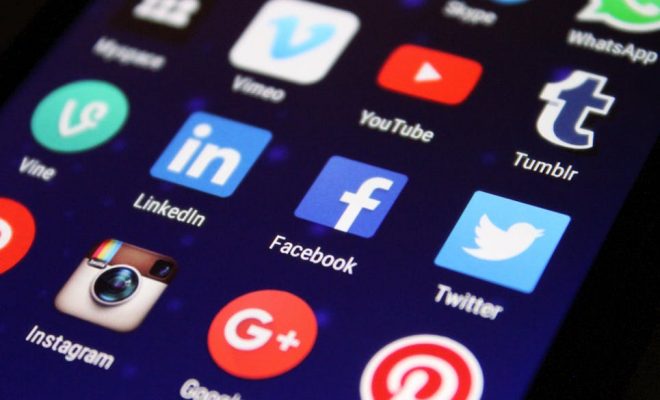 With such a prominent name and URL, one might expect Calculator.com to be more of a standard tool for online calculations, perhaps even a go-to calculator for learners. Rather, the site is more of a clearinghouse that may extend the horizons of what you previously thought calculable. Most importantly, some of the content here is likely to be very inappropriate for kids and classrooms.
On the plus side, the site offers calculators for fractions, graphing, mortgages, knitting, photography, and so much more. Much of the extended content comes via links to other sites, and a lot of it is very advanced. On top of this, there's definitely some fluff (a "love calculator") along with a few items to truly avoid (from brewing to sexual partners). The site requires no account. From the homepage, visitors choose from one of the top 15 calculators, or scroll down to find a basic tape calculator (with a print feature). Further down screen, calculators can be found by topic or searched. Some calculators, like that for percentages, provide brief explanations, while others (unit conversions, money) simply churn out numbers.
Teachers should be very aware that the site offers calculators for beer brewing on the homepage, connecting to home-brewing, beer, and wine aficionado sites not intended for minors. Further, a "romance" section – with a sex calculator – is accessible under the "Personal" category. This also links to a separate, non kid-friendly site. If you still choose to use Calculator.com in your classroom, the best option may be to share only link for the calculator you want with your learners. This may help curious learners keep away from non school-appropriate content.
For middle school math classes, the percentage calculator could be a help to learners. Work with the site's examples and then have kids create their own. Upper level science classes will be able to use the temperature and unit conversions when working on labs and projects. The time converter may be helpful for geography work, and sections on college and finances will fit into careers, business, and economics classes.
A number of the calculators here could have classroom potential, but — if they decide to use the site at all — educators and learners should proceed with caution. Be forewarned that learners could run into some pretty inappropriate content, in addition to potentially distracting banner ads. Additionally, few of the calculators here come with content-related explanations — there aren't any lessons or tutorials. Other sites, like Web2.0calc or Desmos, are most likely better options for the classroom.
In terms of what's usable, Calculator.com's temperature converter includes a list of formulas and brief snippets about each scale, and the percentage calculator helps frame its number-crunching in terms of a story problem. Nevertheless, most of the site's options (graphing, unit conversions) require learners to already know what they're doing (and, hopefully, why!). The area calculator would be so much better for kids if it had a few sentences on the topic. Much of the site is very advanced, and mostly for professionals — not for kids. Simpler topics, like the fractions calculator, could connect to younger kid content.
Website: http://www.calculator.com/
Overall User Consensus About the App
Student Engagement
It can be captivating to watch numbers change as you tweak inputs on the site's calculators. However, kids will infallibly be drawn to the site's "love calculator," as well as some other distracting or inappropriate content.
Curriculum and Instruction
Some calculators include brief background information and explanations (ex: temperature calculator). The inclusion of instructions varies a lot, and there's plenty of content to distract or cause classroom disruptions.
Customer Support
Overall, site design and navigation are inconsistent. Some calculators open in new windows, some link to other sites. While some may be beneficial, others may only confuse, or lack information altogether.