Product Review of C-SPAN Classroom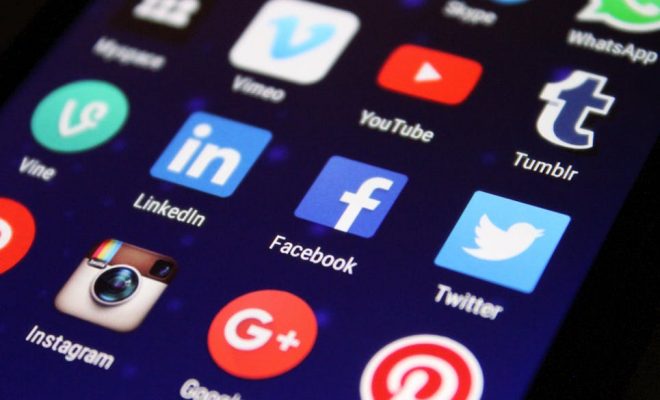 C-SPAN Classroom features videos and activities from the cable channel C-SPAN. The site has several sections: use the "Topics" drop-down menu to sort for videos on different topics like "Congressional Committees" and "Political Parties", and use "Teacher Opportunities" for info on summer professional development. "On This Day in History" lists notable dates and anniversaries throughout the year and associated videos; "Constitution Clips" features the full text of the US Constitution and video clips from lawmakers that illustrate or explain its articles and amendments. "Lesson Plans" and "Bell Ringers" are both created explicitly for the classroom: These sections include lesson plans, handouts, and videos meant to augment social studies and government classrooms, and many lessons are Common Core aligned.
"Campaign 2016" is a compendium of videos clips from all of the 2016 candidates, including clips that feature each candidate's stance on a range of critical issues. There's also text and video on the election process, historic campaign ads, and info on the history and importance of the debates. "Classroom Deliberations" links to a freestanding website that explores the decision-making processes that politicians engage in, and the "Teacher Friendly Websites" drop-down menu links to outside sites that might interest or support social studies educators (though some links are not up-to-date). Teachers can create a free login to access most of the site's features.
Explore Lesson Plans and Bell Ringers to find specific classroom activities sorted by topic. Some are better than others, and some videos are ponderously long (7-8 minutes!), but there are shorter pieces that might fit right into your existing curriculum. Use the Constitution Clips and Campaign 2016 sections to find great content for in-depth conversations about the Constitution or the 2016 presidential campaign, and explore the Classroom Deliberations website for some in-depth activities about decision making. In general, this will be a better resource for educators to use to amass helpful links to populate your class website or use one by one in your classroom.
Watching C-SPAN is an acquired taste; its slow, serious pace stands out in a media world dominated by speedy, provocative sound bytes. These videos can be long. Teachers can find hours-long videos of notable moments on the House floor (like Congressman John Boehner's farewell speech and Congressman Paul Ryan's election as Speaker) or quicker clips of historians and commentators describing the role of the branches of government and the impact of their work. These long clips show learners and educators something that other news outlets leave out — namely, the seriousness and collegiality that most lawmakers bring to their work. Watching these videos will likely leave you feeling encouraged — and a little patriotic, too.
Keep in mind that the content really varies. Some seem like haphazard clips pulled directly from broadcasts, while others are more polished. Notable politicians (the President and Speaker of the House) and experienced commentators (including NPR quiz show host Peter Sagal!) are great to watch, while some of the historians and professors have great things to say but are less engaging as speakers. Some of the bell-ringer videos are up to eight minutes long, which might not fit your classroom; take a look through the sections and see what works for you. All that being said, these videos are appealingly earnest and the associated content is thoughtfully done. It's refreshing to encounter long-form clips that are more about the day-to-day work of governing than partisan bluster.
Website: http://www.c-spanclassroom.org/
Overall User Consensus About the App
Student Engagement
The site's design feels a bit dated and the videos — mostly clips from live broadcasts — vary widely in quality and appeal. The content itself is strong, though, especially when learners have to think critically about what they hear.
Curriculum and Instruction
Teachers who dig deep will find neat resources that delve into the deliberate, detailed work of government. Longer, slower-paced videos give kids access to the reality of these officials' work beyond the headlines and the hype.
Customer Support
With lots of ways to sort and search, the site nicely orients educators to the most useful content for their classroom.